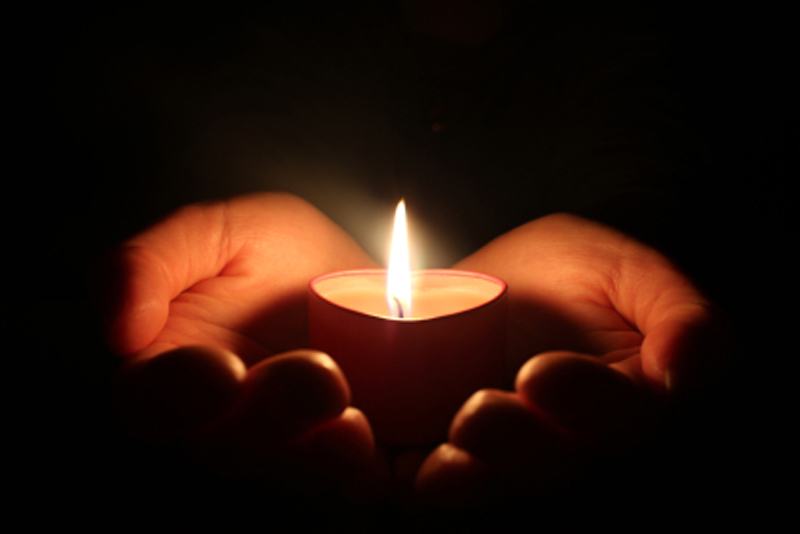 Have you ever been totally immersed and involved in a goal you wish to achieve? Your heart and your soul is laser beam focused on the ultimate outcome, and every day is spent in finding the means to bring what you want so badly into fruition. But, what happens when the quest becomes more important than the outcome? What do you do when you are the end of the quest and there is no more journey?

The Bard of Wands is back in the land of his birth. He stands on the cliff overlooking the sea with his head cradled in his hands. He had thought that this trip back home would clear out the cobwebs from his mind. But, the reality is that the cobwebs have only become denser.

He has brought his life dream to fruition. He has reached the top of his musical career, become a master teacher, and achieved recognition for his skills and talent. However, there seems to be something missing. He looks at the Wand that is in his hand and it seems to him that it is the last piece of what he has created. Where can he go now? He is not happy here and he is not happy in his new land either.

He realizes that he has lived through 60 years and that he has no real legacy to leave behind. Yes, he has his music, but he has never known the love of a woman or the joy of having a child of his own. Where has his life gone?

He looks up from his reverie and realizes that he is not alone. There is a woman sitting on a rock nearby. She smiles as he looks her way, rises, and gracefully makes her way to his side. As they start to speak, the Bard realizes that he knows her from days long past.

She speaks to him of the past. Her life has been a hard one but still she remains happy and hopeful for the future. After a time he takes her hand and is filled with a feeling of vitality that he hasn't felt in a very long time. He knows there is a new day dawning and he will be a part of it after all.

If the Nine of Wands finds it's way into your cards, it is telling you that there is life after your dream has been achieved. There is always more than one dream, one quest, and one pathway to take. You just have to pay attention when the new quest is revealed. Watch for the signs around you and follow your heart.






Related Articles
Editor's Picks Articles
Top Ten Articles
Previous Features
Site Map





Content copyright © 2023 by Linda J. Paul. All rights reserved.
This content was written by Linda J. Paul. If you wish to use this content in any manner, you need written permission. Contact Linda J. Paul for details.