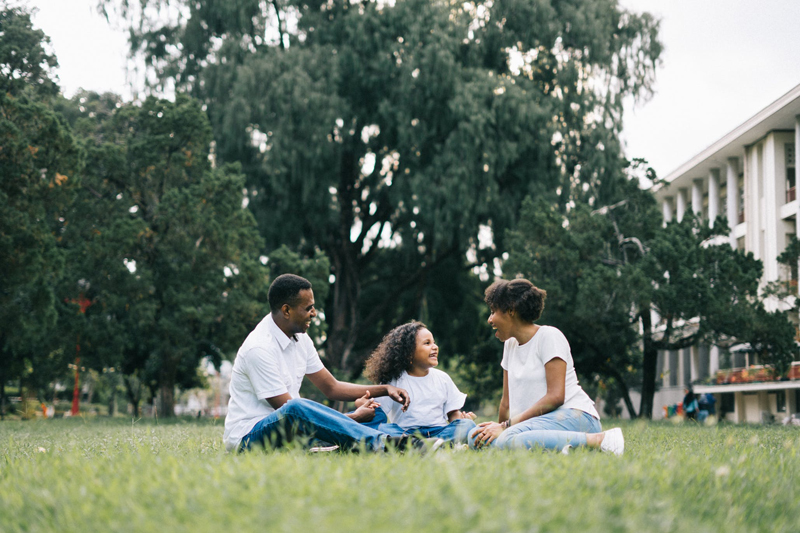 How many times have we spoken words only to wish that we could take them back? Once a word is spoken, it is out there either bringing comfort or hurt. The words we sometimes so carelessly speak may be the difference between life and death for someone. Words are powerful, and in our mouth is the deadliest of weapons.

Sometimes we don't think about what we are going to say. There are many of us who need to start thinking before speaking. Then there are those who know exactly what they are saying, and speak to bring strife, hurt, fear, condemnation, war, hate, etcetera.

Do you remember that old saying: "Sticks and stones may break my bones, but names will never hurt me" ? What a load of crap! I remember thinking about that as a child, and for some reason, it never rang true for me. I knew how harmful words could be. I learned at a young age. A broken bone will heal. A physical wound can be tended to right away because it is seen. But wounds caused by words can be severe. It can also be deadly. For it is those wounds, often not seen by the naked eye, that cause the most pain and chaos. It is those words that can be played over and over again in one's soul and spirit. Even when the oppressor has moved on, their hurtful words can continue to play and create pain over and over again.

Spiritually Speaking

We must take responsibility for the words that come from our mouth. We must learn to tame the tongue, and walk in the spirit of the living God, understanding that it is in our relationship with the heavenly Father, that will help transform our thinking, thoughts, and the words we speak.

We cause wounds in people and don't even know it. We don't understand that even our speech must be tempered with love. That in our tongue lies the power to lead souls to the Kingdom of Heaven. Or, to make people feel unloved and unworthy.

If you are a child of God, how can you say you love the Lord, and walk after His ways and with your tongue, rip holes into the heart and soul of others? How can you say that you love the Lord, and praise Him in one breath, and in the next, curse out your neighbor, your husband, your wife, your child? What comes forth from our mouth shows who and what we are, and truly believe. We can draw people towards us or propel them. We can bring a calming, soothing word, or we can bring anxious, divisive and harmful words. The conversation of a person truly sold out for God, and walking after the Spirit of God, is seasoned with wisdom and meekness.

Here is the gist of it all. Whatever is in your heart will find its way to your mouth. There is only so long that you can hide what you truly feel. You can fake it for a while, but eventually all truth will be revealed. Your mouth will speak of what's been hidden in your heart. And there is nothing hidden from God. If you would seek to please the Lord, and desire to see the Kingdom of God here on earth, then you will seek after the wisdom of God, and His peace. You will speak after the manner of Christ, bringing life and not death. Speaking love and not hate.

Just imagine: the tongue, so small yet so powerful, has the ability to bring comfort or harm. Imagine how many wars may not have been if it were for certain words spoken? Imagine how many lives would be saved, if we would speak that which God would have us to speak. Imagine, how many suicides may have been prevented if certain words would not have been spoken. The scenarios are endless. God is calling us higher, and to take responsibility over what passes through our lips.

I will leave you with this: "...But the tongue can no man tame; it is an unruly evil, full of deadly poison." James 3:8
You Should Also Read:
The Power of Words


Related Articles
Editor's Picks Articles
Top Ten Articles
Previous Features
Site Map





Content copyright © 2023 by Ruthe McDonald. All rights reserved.
This content was written by Ruthe McDonald. If you wish to use this content in any manner, you need written permission. Contact Ruthe McDonald for details.