Four Red Lights / 4 Rings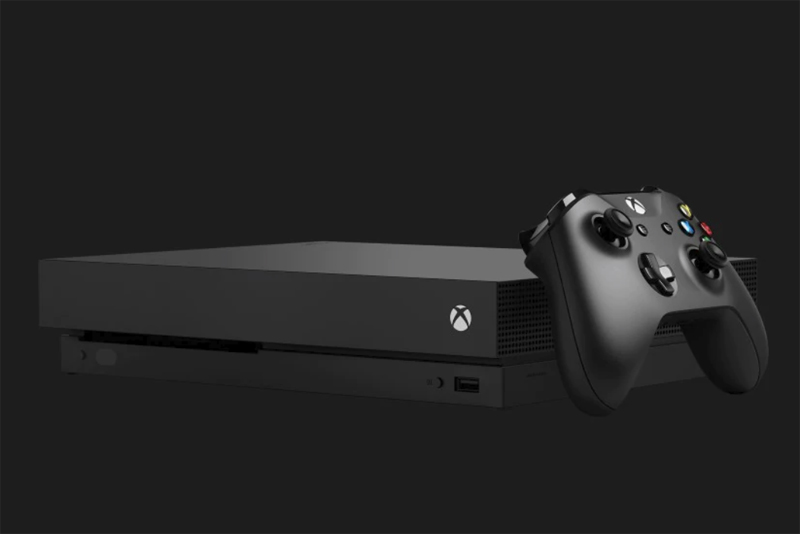 You turn on your XBox and suddenly all four lights are red - you have what some call four rings although really it's just one red ring with four parts. What do you to do fix this?

First it's important - although this seems fairly straightforward - to make sure ALL FOUR RING SEGMENTS have lit and turned red. It is a quite different problem if you have only three of the four segments lit up. So make sure you have all four ring segments turned red and lit up. You want to have a solid red ring in order for this page to help you out.

Luckily, usually this is a very basic and simple fix! In fact I've had this happen myself a time or two. What this is telling you is that your video cable is not connected! Your XBox cannot see the television. It's pretty smart, that it knows if the TV is there or not!

So the fix, of course, is to turn everything off. Unplug the cable that connects your TV to your XBox - and then carefully look at each end of the plug (and the ports on your TV and XBox 360 unit) to make sure there's no dust or dirt anywhere. Make sure nothing looks bent or broken. Then carefully reconnect one end of the cable to the TV set, and reconnect the other end of the cable to the XBox 360 unit. Turn both back on. Voila! 99% of the time this fixes the issue.

Of course it could be that the cable is bad. Maybe your dog chewed on it, maybe your roommate spilled soda into its innards. All sorts of things happen to cables. If you're still getting the four red ring error, I'd try buying a new cable (or borrowing one from a friend). That way you can make sure the cable itself is a fully functional one.

There will still be the extremely rare case where this does not fix the problem. If that's true, you're going to have to call Microsoft up on the phone and talk to them about repairing it. The tiny number of remaining issues are not ones that you as a home user can fix.

Still, that is an extremely rare case. The vast majority of people who get the four red ring error on their 360 are simply having a cable problem - which is easily fixed!


Related Articles
Editor's Picks Articles
Top Ten Articles
Previous Features
Site Map



Follow @lisavideogames
Tweet





Content copyright © 2022 by Lisa Shea. All rights reserved.
This content was written by Lisa Shea. If you wish to use this content in any manner, you need written permission. Contact Lisa Shea for details.