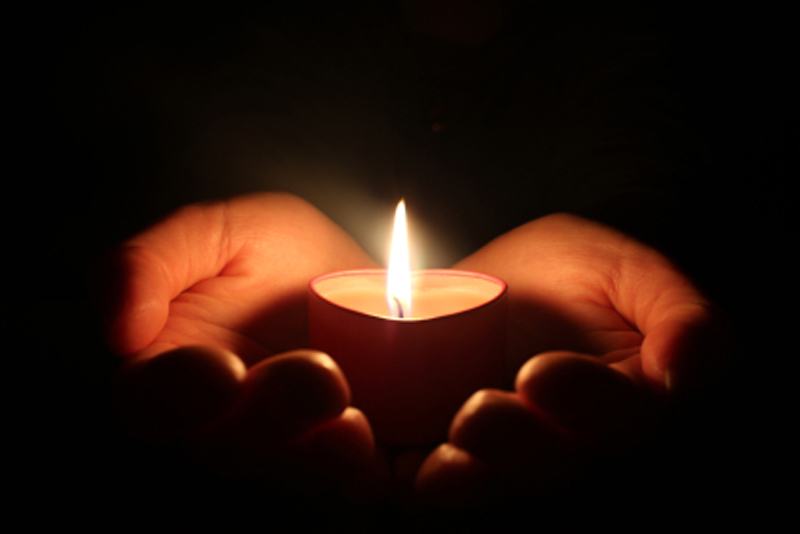 Tarot is based on a number system and so is numerology. So therefore, they are a perfect match when used together. By adding up the numbers in your birth date you can find out which Major Arcana character is your life pathway card.

Birth date 7/26/1955

First of all write the numbers in a vertical row like this:

7=7
2+6=8
1+9+5+5=2+0=2

7+8+2=1+7=8

So, the number 8 is my life pathway card. But, my total before reducing it down to it's lowest denominator was 17, so that card is also connected to me as my destiny or life purpose card.

Strength is the 8th card in the Major Arcana and the Star is the 17th card of the Major Arcana. Both cards correspond to learning to overcome tendencies in one's life that might be detrimental to spiritual growth. Strength speaks of taming one's emotions, whereas the Star speaks of attaining higher consciousness through life experience. Both pertain to balance. Together the cards suggest a person who has learned to keep her anger in check and through self discipline has opened up to a higher spiritual calling.

Let's try another birth date:

1/19/1944

1=1
1+9=1+0=1
1+9+4+4=1+8=9
1+1+9=1+1=2

The number 2 is this person's life pathway card. And, number 11 would be his destiny card.

The High Priestess is the 2nd card in the Major Arcana and Justice is the 11th card. The High Priestess tells us to listen to our intuition and Justice tells us to find balance and truth in our lives. Together they are portray an artist. He needs to use his creativity, but he also has to find a balance in the "real" world as well.

One more example:

4/24/1984

4=4
2+4=6
1+9+8+4=2+2=4
4+6+4=1+4=5

This person's life pathway card is 5. And, his destiny card is 14.

The Heirophant is the 5th card of the Major Arcana and Temperance is the 14th card. The Heirophant speaks of sharing a spiritual vision with the world and finding a balance between spirituality and reality. Temperance speaks of patience and compassion. These are definitely the cards of a spiritual but perhaps slightly impatient person. It is difficult to live with a foot in each world, which is exactly what this person is doing. Sometimes spirituality can clash with reality, especially when others don't necessarily share the same beliefs or vision.

What are your cards?

Here is a great book by Sandor Konrrad that I have in my own home library about numerology and how it connects to the Tarot.




Related Articles
Editor's Picks Articles
Top Ten Articles
Previous Features
Site Map





Content copyright © 2023 by Linda J. Paul. All rights reserved.
This content was written by Linda J. Paul. If you wish to use this content in any manner, you need written permission. Contact Linda J. Paul for details.