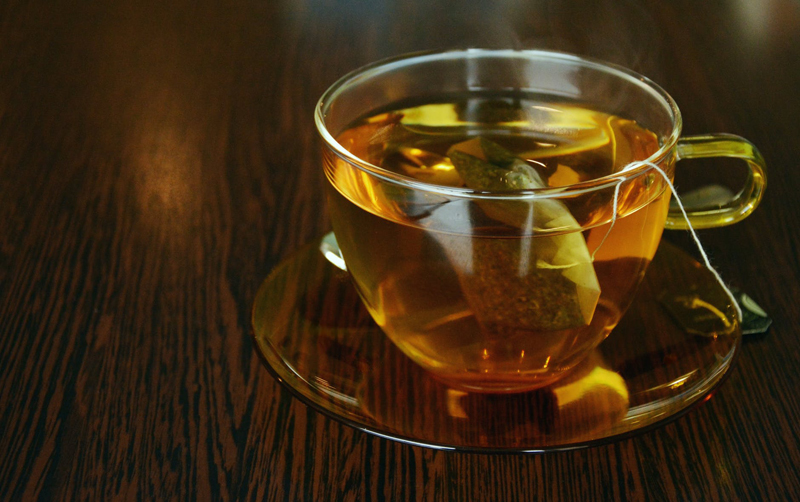 Tea News
Darjeeling Strike

Since approximately March 4, 2011, there has been much disruption in tea shipments from India. Currently, this time of the year is the harvest of first flush tea in India. The first flush usually yields about 25% of the tea produced. The first flush also brings in a high dollar as it is considered a premium tea.

A group that represents Darjeeling producers called The Consultive Committee of Plantation Associations has been putting pressure on the Department of Labor to resume bargaining talks about tea garden growers & pickers wages.

The tea gardeners are seeking wage increases anywhere from 60 to 245 Rupees per each day.

India produces about 10,000 tons of tea and employs somewhere in the millions of people. Of late the strike appears to be causing serge in heated tension. People are becoming fearful. Harassment has now become commonplace. Many parents now fear that sending the children to school or out to play may put them in harms way. In a couple of cases tourists have even been stopped.

Currently, the strike is indefinite and many insiders in the Consultive Committee of Plantation Association fear that if talks and communication do not continue, it may even ruin the Darjeeling tea industry in India all together.

The tea garden workers are also asking for an improvement in the drinking water facilities and the living conditions, as well as asking for an improvement in inclusion of more hospital provisions.

The weather was not perfect this year as it was and the drought had already been affecting the Darjeeling tea trade already in supply quantities.

There has been a recent rash of strikes in this area before, many years as in 2005, 2006 and 2008, have been building up to this today. As the strike lingers on, it does continue to help the competition in Nepal and the West Bengal Faction, called the Gorkha Janmukti Morcha in India.

Most Indian tea gardens have been halted in operation since late February 2011. This is the time that harvest begins for the first flush. The first flush is considered a premium tea and top dollar is paid for this tea product. The harvest of the first flush continues on through mid-April.

The tea gardeners are very proud of the tea product that is produced. While the strike has become somewhat of a violent political reaction, the Committee is hoping sooner than later that cooler heads will prevail and that talks can resume and concessions can be made. The harvest time is considered a small window of time to get fresh tea out to the markets that buy it and if the talks do not resume soon; this time frame window will be completely missed.

I will keep up to date on the results if any regarding this strike, and am myself hoping that it will be resolved, because it would not be the same if no one had a Darjeeling Tea available to drink evermore.



Related Articles
Editor's Picks Articles
Top Ten Articles
Previous Features
Site Map





Content copyright © 2021 by Mary Caliendo. All rights reserved.
This content was written by Mary Caliendo. If you wish to use this content in any manner, you need written permission. Contact Mary Caliendo for details.