Making Arrangements after Your Child Dies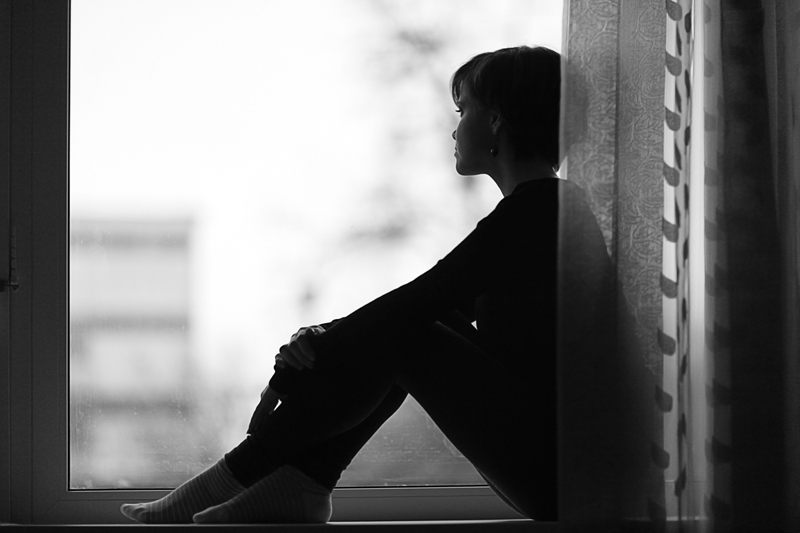 There are so many things happening around you during those first days after your child dies. Quite honestly, you are in shock. Whether you were "prepared" for your child to die because you knew of their illness ahead of time or whether it was sudden, there is shock. The natural order of things has shifted. Our daughter died quite suddenly and unexpectedly so naturally this is the place from where I write.

During this initial shock, we the parents are asked to make arrangements for our dear child. Arrangements? What are we to "arrange"? Such a tidy, polite way of saying "we have to decide what to do with the remains". Logically, we know we have to do this. Emotionally, we are crippled.

First there is the decision of how; bury or cremate? It is a very painful, personal question and, as in our case, one we had never thought of before. Ultimately, we chose to cremate because we wanted to bring her home with us; it felt right that she should be home. It is entirely up to the individuals involved – some will want to honor their religious beliefs, others will want to keep their family's wishes. I believe it is a matter of doing what you feel is respectful to your child and you. It is extremely helpful to have a funeral home that will stick to your requests as closely as they can. They are well trained to guide you through this process and offer you options they think are most useful to your circumstances.

When planning the services, try to remember that you need to do what best reflects who you are and how you want to represent your child. Our daughter was 8 so we chose to represent her as an eight year old little girl who loved her teddy bear and dragonflies and fairies and dolphins and the sea. We incorporated family memories by asking cousins and uncles and aunts to share stories. We never used the words "a celebration of life" because we felt her life was too short and we weren't celebrating. We used the word remembrance instead. We brought her teddy bear with us. We asked for flowers that would reflect her love of the ocean. We read a poem that she liked. We just did what our hearts told us to do.

There is no right or wrong way to do these things. But it might help to remember that this particular day of your life, as hideous and unfair and as painful as it is, might one day bring you a moment of melancholic peace as you reflect on the day you buried your child. Make it a day that allows you to feel just a hint of knowing you did a good job on behalf of your daughter or son.




Related Articles
Editor's Picks Articles
Top Ten Articles
Previous Features
Site Map





Content copyright © 2022 by Christine Phillips. All rights reserved.
This content was written by Christine Phillips. If you wish to use this content in any manner, you need written permission. Contact Christine Phillips for details.