Considering Graduate School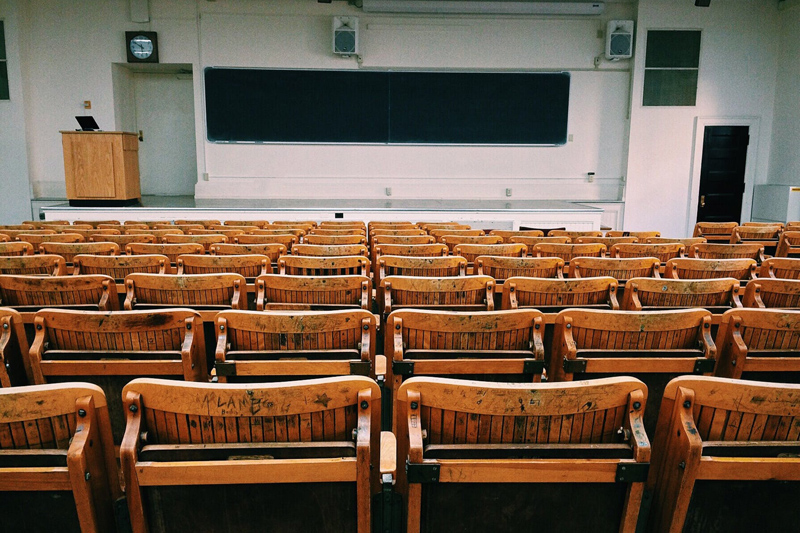 Are you thinking about going back to school? Getting a graduate degree can be an asset to you in your career but it is also a lot of work and a big investment. While some master�s degrees can be completed in 2 years, many doctoral degrees can take 5-8 years to complete. You will have to research and decide if the rewards will be worth your investment of time and money. Whether you are considering graduate school as a step in furthering your current career or because you want to change careers, graduate school can be a very rewarding experience.

Before you decide to go back to school you need to ask yourself some questions. Will a graduate degree help you in your career? In some fields a master�s degree will open doors to more jobs but in other fields it will have little to no impact on your job prospects. If you are a teacher you may be required to earn a master�s degree with a certain timeframe depending on the state you live in. If you want to teach at a college or university you will likely need to pursue a doctoral degree for any tenured position. Or you could pursue a Master of Business Administration Degree, which can be useful in many fields. The point is that you need to know what degree you want and what field you want to enter. There is no such thing as �undeclared� in graduate school and even if you choose a program but do not have a specific focus or goal in mind it might be difficult to successfully complete the application process. If you do know what you want and have a specific goal in mind it may be time to move forward.

The next thing you have to ask yourself is whether or not this is the right time for you to return to school. Do you have the time and support to dedicate to school right now? Do you have the focus and perseverance to be successful? Graduate school requires much more independence than undergraduate school. Another thing to take into consideration is the amount of your practical experience. While some graduate programs allow you to enter directly out of undergraduate school some require a certain number of years of practical job experience. Another thing to think about is the time commitment. Some programs, particularly many doctoral programs, require that you are a full time student for at least a portion of the program. In this case you would need to decide if you can afford to not work full time. If you can fit graduate school into your life you have a rewarding road ahead of you.

There is definitely a lot to think about. If you have decided whether or not graduate school is right for you and whether or not now the right time �congratulations! Thoughtfully considering these questions is the first step in determining the next step in your path of lifelong learning.



Related Articles
Editor's Picks Articles
Top Ten Articles
Previous Features
Site Map





Content copyright © 2022 by Nicole Amos. All rights reserved.
This content was written by Nicole Amos. If you wish to use this content in any manner, you need written permission. Contact Nicole Amos for details.