Best Betta Fish Water Temperature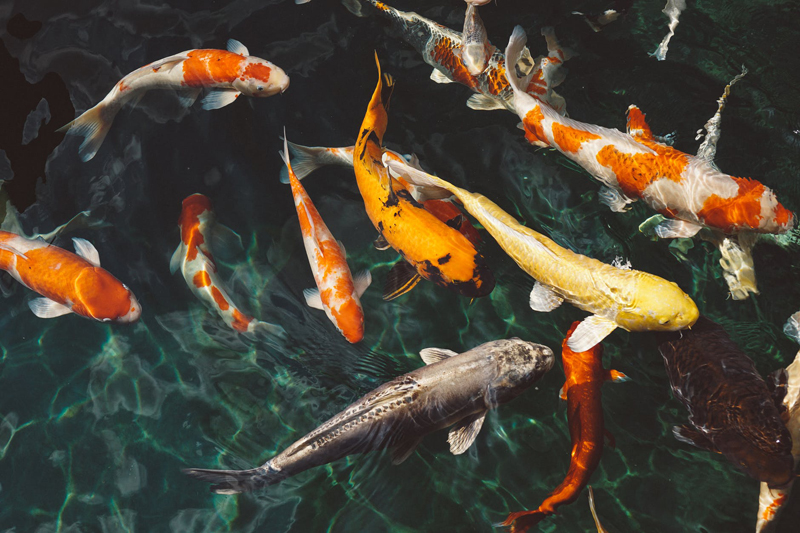 The best water temperature for your Betta fish is within a range. Bettas are tropical fish and so they like their water a little warmer - but not too warm. Consistency in water temperature is also important.

The optimal range of water temperature for your Betta fish is 74 -78 degrees Fahrenheit. It could go down to 72 degrees or up to 80 degrees and still be o.k., but 80 - 82 degrees is usually used for hospital tanks where you separate out the sick fish and add medication for their specific disease and keep your fish warm and in a more relaxing, tension free situation as much as possible where they can heal more quickly.

We want to give our Betta fish surroundings that are similar to what their ancestors' natural habitat would be like. That would be rice paddies and puddles in Thailand and nearby regions. Of course, we want to enhance their environment for optimal living conditions and the longest, healthiest, happiest life possible. That said, of course, we need to keep their water very clean - the puddle-jumpers from whom our little Betta fishies descended from were jumping in desperation in search of cleaner water in bigger puddles, so, of course, we would not want our little fishes living in anything muddy or with fluctuating water temperatures as we might imagine a puddle. Enhancing their health includes controlling the water temperature of the water that is their environment and thus, their home.

Your beautiful Bettas will be more active when you keep their water at the right temperature for them. They will become their normal, responsive, dancing happy selves for you and revel in the ecstasy of living! When you keep them healthy with a healthy immune system - you will see their true colors - literally and figuratively.

If you keep the water too cool, your fish's immune system will be compromised and disease will take hold of him or her. If you keep the water too warm, bacteria will grow and swirl in the water, and with polluted water to inhale, you have brought on a whole other scenario of disease for your dear little friend to fight off. Betta fish, also called Siamese Fighting Fish, are not so called for their ability to "fight" in this manner. Consistent, steady, even water temperature within the appropriate range will go a long way to help ensure the health and well-being of your little Betta fishy. He'll repay you with years of unconditional and exuberant love!








You Should Also Read:
Betta fish articles
The Importance of Clean Water For Betta Fish


Related Articles
Editor's Picks Articles
Top Ten Articles
Previous Features
Site Map





Content copyright © 2022 by Mary Brennecke. All rights reserved.
This content was written by Mary Brennecke. If you wish to use this content in any manner, you need written permission. Contact Mary Brennecke for details.