Being in Public after Your Child Dies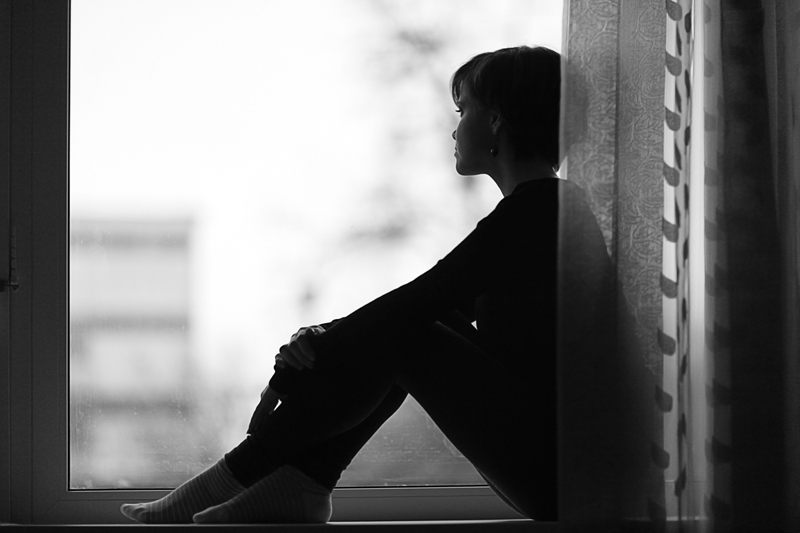 It has been 8 months since our daughter died and I'm still uncomfortable being in the public domain. I used to be a social person, talking to persons I know and strangers alike. A quick chat with a fellow shopper in the grocery store or nice conversations with a neighbor were normal social activities for me and I welcomed them.

Right after Aine died, however, I avoided the public, the neighbors, phone calls, visitors, anyone. The early days are the moments of deepest intimacy and feeling vulnerable to the outside. It is a time to be close to your loved ones and avoid the quick stop at the grocery store. Let someone else bring you a gallon of milk if you can. Even make a list of the some items you need and ask someone to do your shopping when they're out doing their own. Arrange with a neighbor to have meals delivered to their house instead of yours.

As the weeks move on, you may feel like engaging a bit more with the outside world. Plan to make it a short trip. Do only one errand and go back home. For me, leaving my house felt like I was leaving my daughter. Somehow if I just stayed in the space and time of before, maybe she would be ok. Maybe I would be ok. The feeling of panic overwhelmed me when I was out for any length of time.

And you will feel awkward being out. You aren't the same person anymore and it's an intimidating feeling. People will look in your direction and you will a) not want them to look at you at all or b) want them to look at you and acknowledge your pain or c) both at the same time. It feels extremely weird being among people you don't know and feeling angry that they didn't talk to you and acknowledge your suffering. It's just as weird a feeling when you see someone you do know and you don't want them to see you because you don't them to bring it up. "Why don't they say something - don't they know how sad I am and that I'm in pain?" or "Please don't come over to me – I might burst into tears".

Also, there is a sense of safety if you venture out with someone else like a good friend that you trust or a family member you can rely on. This acts like a buffer between you and the real world. They can shield you and give you the compassion you need or divert attention elsewhere. There's a lot to be said for the buddy system under these circumstances.

Recently, with more time between her death and now, I have gone out on my own and been ok. Instead of feeling like I'm leaving her behind, I try to remind myself that I am taking her with me. Always. In my heart.




Related Articles
Editor's Picks Articles
Top Ten Articles
Previous Features
Site Map





Content copyright © 2022 by Christine Phillips. All rights reserved.
This content was written by Christine Phillips. If you wish to use this content in any manner, you need written permission. Contact Christine Phillips for details.