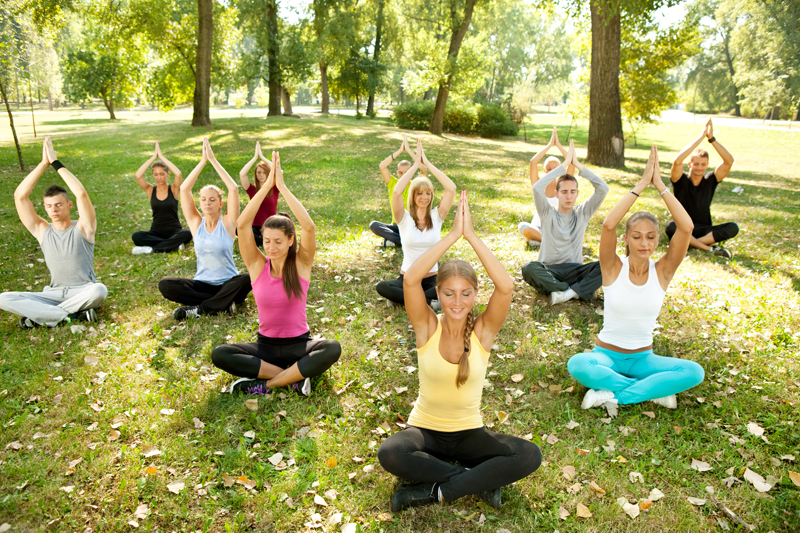 Asparagus Goat Cheese Souffles - 9g Carbs, 1g Fiber


Servings: 6

1 bunch asparagus (about 1 lb), trimmed
1 1/2 cups nonfat milk or soy milk
2 Tbsp butter
3 Tbsp all-purpose flour
1/2 tsp coarse salt, divided
1/4 tsp freshly ground pepper
Pinch of ground nutmeg
4 large egg yolks, at room temperature or subsitute
1 1/2 tsp truffle oil or optional since it is expensive
8 large egg whites, at room temperature
1 cup crumbled or diced aged goat cheese (see Note) OR Manchego cheese

Fill a large skillet with 1 inch of hot water and bring to a boil.
Add asparagus. Partially cover and cook the asparagus until tender-crisp,
about 3 minutes. Drain; dip in cold water. Blot the asparagus
dry with a clean kitchen towel, then cut into 1/2-inch slices.

Position rack on lowest level of oven; preheat to 375 degrees F.
Coat six 10-ounce ramekins with nonstick cooking spray. Place
ramekins on a large rimmed baking sheet.

Heat milk in a small saucepan over medium heat until hot. Melt butter
in a medium saucepan over medium-low heat. Whisk in flour and cook,
whisking often, for 2 minutes to make a roux. Turn off heat and slowly whisk in hotmilk, until well combined with no lumps. Return the heat to medium-low and continue whisking until the mixture is thickened, 3 to 4 minutes. Whisk in 1/4 teaspoon salt, pepper and nutmeg to taste. Remove from the heat and whisk in 4 egg yolks, one at a time, and truffle oil, if using. Pour the mixture to a large bowl and stir in the asparagus and cheese.

Place 8 egg whites in a large bowl. Beat with an electric mixer, slowly
increasing the speed, until they begin to foam. Make sure nothing is coating the bowl.Add the remaining 1/4 teaspoon salt and continue to beat until the whites hold their shape; do not overbeat. (You'll know they are ready when you lift the beaters out and the peak doesn't flop over.)

Using a rubber spatula, gently stir one-third of the whites into the egg
yolk mixture to lighten it or to make sure you keep the air in the souffle.Gently fold in the remaining egg whites just until blended. Divide the souffle mixture among the prepared ramekins, filling them almost to the top. (Discard any leftover mixture or prepare another ramekin for another souffle.)

Bake the souffles on the bottom rack until puffy and golden and an
instant-read thermometer inserted into the center registers
145 degrees F, 20 to 25 minutes. Do not overcook—the centers will look
soft.

Helpful hints:
Make Ahead Tip: Equipment: six 10-ounce ramekins

Hints: To bring an egg to room temperature, either set it out on the
counter for 15 minutes or submerge it (in the shell) in a bowl of
lukewarm (not hot) water for 5 minutes.

Look for truffle oil in small bottles near other oils in well-stocked supermarkets or gourmet food shops.You will find it to be expensive.

Ingredient Note:
Goat cheese, is earthy-tastingand slightly tart. Aged goat cheese has a nutty, sharp flavor and is drier and firmer than fresh goat cheese. Look for it in a well-stocked cheese section at large supermarkets and specialty cheese shops. We don't recommend using fresh, creamy goat cheese as a substitute—Manchego
cheese is a better choice.

Strawberry Asparagus Salad

This simple salad is a cool refresher as the days warm up.



Servings for 4

2 cups asparagus, cut in pieces and blanched
2 cups strawberries, sliced

Dressing

1/4 cup lemon juice
2 tablespoons vegetable oil
2 tablespoons honey
Easy directions:
Combine strawberries and asparagus, mix dressing in separate bowl, toss and then chill.




Related Articles
Editor's Picks Articles
Top Ten Articles
Previous Features
Site Map





Content copyright © 2019 by Cindy Kimura. All rights reserved.
This content was written by Cindy Kimura. If you wish to use this content in any manner, you need written permission. Contact Cindy Kimura for details.