Inconceivable Book Review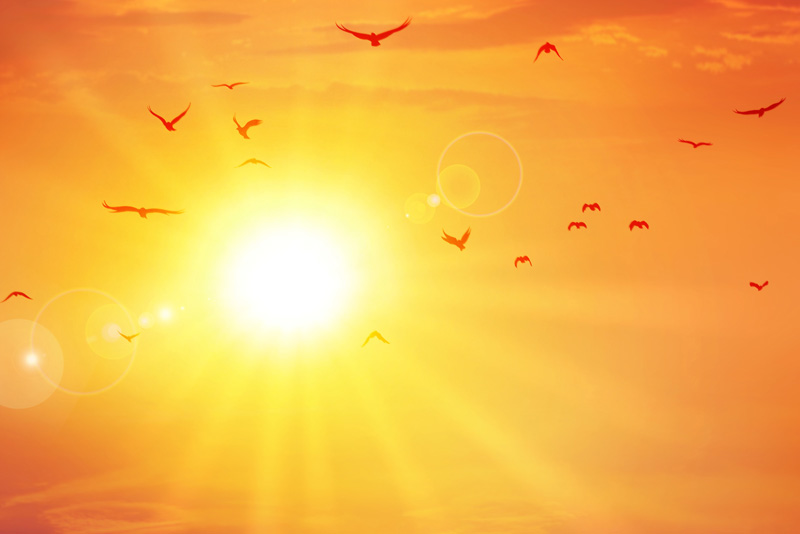 You may have heard of Carolyn and Sean Savage. Their story was publicized when they gave birth to a baby boy in September of 2009. They were seen in People magazine and on The Today Show. In this book, Inconceivable, they tell their personal story in their own words.
The Savages were the parents of two boys when they began to experience problems with fertility. They are a couple, not unlike thousands of married couples who experience difficulty in conception. And like many others they decided to undergo in vitro fertilization (IVF).
My non-scientific and very simple explanation of IVF is this: It is a process in which ova are removed from the woman's ovary and exposed to seminal fluid in a test tube environment. The ova that are successfully fertilized begin to undergo cell division develop into embryos. Up to three of the resulting embryos are transferred into the mother's uterus with the hope that one will survive. Embryos that are not implanted are frozen for future use.
IVF had been successful for the Savages once before, resulting in the birth of their daughter. The experience that prompted the writing of this book began when Carolyn went to the clinic to undergo the procedure again, receiving her own thawed embryos.
Thus began their heartbreaking story. The clinic made an inconceivable mistake. After rejoicing that the IVF was successful and she was indeed pregnant, Carolyn was informed that the baby she was carrying belonged to another couple. The wrong embryos had been implanted. The Savages were faced with a heart wrenching decision. Should they terminate the pregnancy - as they were advised - begin a court battle for custody, or bring the baby to term, only to hand him over to his rightful parents at birth.
Knowing their own hopes and prayers for a child were the same hopes and prayers of other couples, Carolyn and Sean wanted to do what they hoped any other couple would do for them if circumstances were reversed.
The book
Inconceivable
is a riveting story of the day to day struggles and heartbreak that the Savages experienced in their choice to deliver the ultimate gift to a couple they didn't know. Once I started reading, and became involved in Carolyn and Sean's lives, I found this book difficult to put down. I worried and wept with them at each turn of events - events that no one could imagine unless they went through it themselves. The book is easy to read with Carolyn and Sean each writing their own feelings and experiences throughout the eight months.
It is a testimony in a self-centered world that, with God's help, this couple denied themselves and thought only of a baby and the strangers who were his parents.
The Savages have three children and one child carried and nurtured by Carolyn's body, who lives with his biological parents. At the time of this writing, Carolyn and Sean are expecting twins through a surrogate.
I received a review copy of
Inconceivable: A Medical Mistake, the Baby We Couldn't Keep, and Our Choice to Deliver the Ultimate Gift
free of charge. You can find it at Amazon.com.
You Should Also Read:
Fighting for Dear Life
Finding Grace, A Memoir
God Allows U-Turns


Related Articles
Editor's Picks Articles
Top Ten Articles
Previous Features
Site Map



Follow @LynneChapman
Tweet





Content copyright © 2019 by Lynne Chapman. All rights reserved.
This content was written by Lynne Chapman. If you wish to use this content in any manner, you need written permission. Contact Lynne Chapman for details.