Kinectimals - XBox Kinect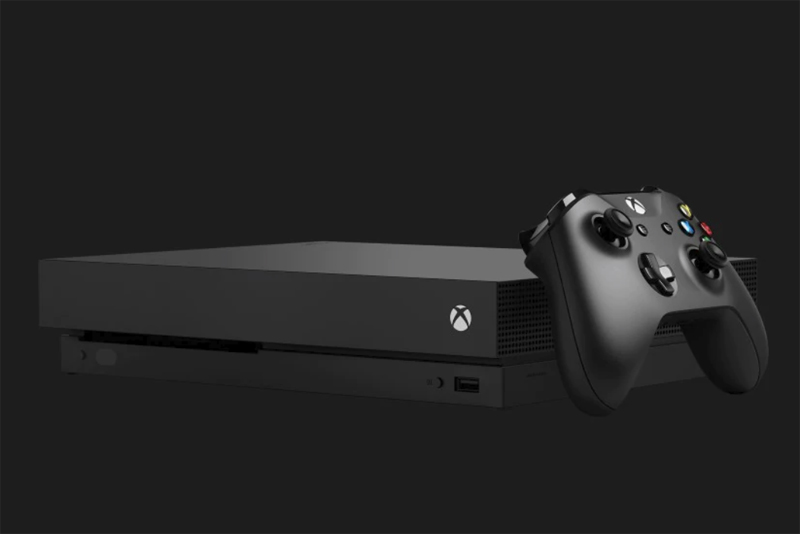 If you've got a child in your home, definitely take a look at the Kinectimals game for the XBox 360 with Kinect. You get an adorable little cub to play with, train, pet, and enjoy! Plus you get exercise as well.
The game is completely controlled with your body movements. You point to which of the darling little cubs you'd like to play with. Is it the orange-striped tiger or the black panther? Maybe the lion cub? Then you head out to explore the world.
You can kick soccer balls to your cub. Play volleyball. Throw a ball or frisbee for them to fetch. Drive them around on a little remote-controlled car. Dig up treasure.
In all of these playful games you're using your body just as you would if you were playing with a real life friend. You do a realistic frisbee toss and off it sails. You can kick balls in various directions. It's easy to get a good workout doing this, and it all feels like fun!
The graphics are quite lovely. There are different areas for you to explore, from beaches to meadows to in-town areas. You can customize your home and your pet with various decorations. You can teach your pet to turn in circles, play dead, and do other tricks.
These little cubs are really adorable. From the way they snuggle when you brush them to the fluff of their fur, you can easily get addicted to your little friend.
The game is quite kid friendly. As long as the kid can figure out the basics of how to hop, kick, throw frisbees, and so on, they will do all right. Younger kids might simply enjoy petting their friend all day long.
As an adult I have to admit I enjoyed the game quite a lot :)
In a world where many games are full of violence and anger, and turn the players into couch potatoes, it's refreshing to find a game that a kid can really enjoy and that encourages them to be active. Plus there's the heart-warming emotional feeling of seeing those big tiger eyes staring at you.
Any down sides? Certainly some kids will be *too* young or will lack the motor control to do the kicks / etc. well and that could get frustrating. Some kids could not see the awesome snuggliness of these little bundles of fur. Maybe some kids enjoy shooting things instead. But for most kids - and some adults too - Kinectimals is a pleasant way to spend time with a virtual pet who doesn't get sick, doesn't make a mess, and gives you all the joy of a pet without the down sides. I suppose in that sense it might set some false expectations - maybe it should have been a bit more realistic and had the animals get upset if you don't feed them? But I wouldn't agree with that. For me this is a fantasy escape from reality. There are enough other games out there that teach responsibility. This one provides a fun sanctuary with some exercise as well.
Rating: 5/5
Buy Kinectimals from Amazon.com


Related Articles
Editor's Picks Articles
Top Ten Articles
Previous Features
Site Map



Follow @lisavideogames
Tweet





Content copyright © 2022 by Lisa Shea. All rights reserved.
This content was written by Lisa Shea. If you wish to use this content in any manner, you need written permission. Contact Lisa Shea for details.