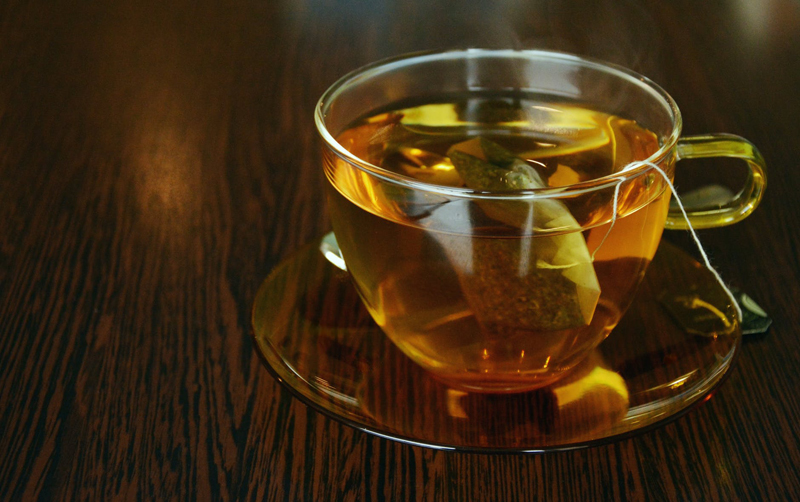 Darjeeling Strike Update

Tea News

As I reported near Mid-March of 2011, an apparent strike of Darjeeling Tea producers was occurring. The first and second flush of tea represents approximately some 70% of all of India's tea production. The first flush is considered a premium tea and does also garner a premium dollar as well.

The tea gardeners wanted a wage increase among other things. The Darjeeling producers called The Consultive Committee of Plantation Association (CCPA) and the Department of Labor were deadlocked and were not resuming bargaining talks.

As of April 1, 2011, The Darjeeling Tea Association, yet another group, sometimes referred to as DTA, went ahead and broke the deadlock by superseding the two previously mentioned unions. They settled both sides by giving tea garden growers and pickers the increase they sought. These tea gardens are over 62 plantations and they are represented by yet another group named the Gorkha Janmukti Morcha, also known as the (GJM). Currently, there are still over some 20 Indian Tea Association (ITA) gardens and about 4 independent tea gardens that have a current imposed embargo on them. And their first flush is not getting out.

The Labor Department has agreed to pay Darjeeling Tea Association (DTA) workers the highest wage ever achieved in the Darjeeling Tea Industry ever. While those few ITA gardens are still non-functional.

This decision that has taken place will eventually and undoubtedly force those in the ITA gardens, as well as the independent gardens to accept these wage increases. The CCPA and those in the Labor Department, as well as many in other unions, will most likely also have to come together and schedule separate talks. Further, the West Bengal strike that has supported the political end of the Darjeeling strike continues and still interrupts the distribution of the Darjeeling Tea deliveries. There has again been riotous behavior and a great deal of street protesting. The West Bengal has had a political movement since the very early 1980's.

There are millions of workers whom toil in the tea gardens of India. Millions of tons of tea come from many divided regions.

The CCPA states that although there are many happy over what has transpired, they felt that the tea industry of India may suffer irreparable damage when no norms are met within its industry.

We can all see that the tea industry is a very important part of the culture of India. It is a confusing one and each of the decisions made may also be costly ones. All tea drinkers of Darjeeling tea hope that the Tea Industry of India will put aside their differences, resolve problems and find solutions for the future so that the harvest, production and distribution of Darjeeling will not be interrupted. I hope that this was Tea News You Could Use.



Related Articles
Editor's Picks Articles
Top Ten Articles
Previous Features
Site Map





Content copyright © 2021 by Mary Caliendo. All rights reserved.
This content was written by Mary Caliendo. If you wish to use this content in any manner, you need written permission. Contact Mary Caliendo for details.