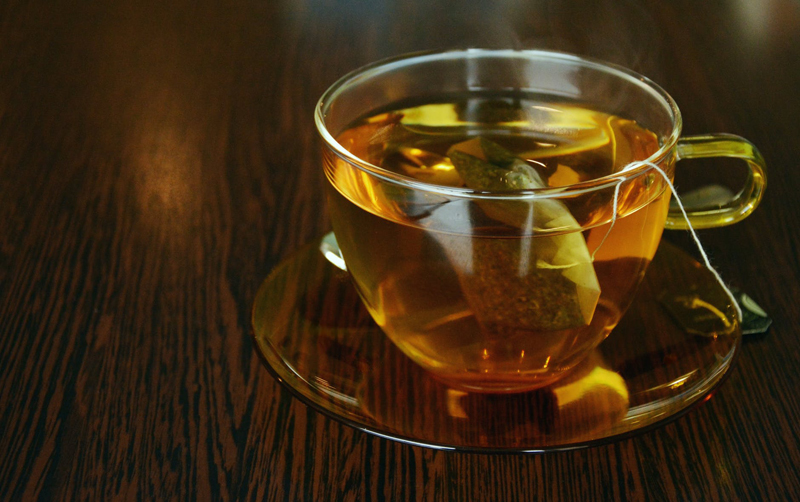 Royal-Tea

One would have to be living beneath a rock not to know that Prince William and Kate Middleton are to be wed on April 29, 2011! The interest has been overwhelming across the world for this wonderful occasion.

The Royal Wedding even has an official web-site with live streaming of the full wedding events! This occasion has the whole country of England brimming with pride and love of country. From the processions, to the wedding, and then to the reception the finery and perfection extolled on things like the food, the flowers, the music, and the traditions will be on display. Some of the country's most renowned chef's, and floral designers as well as the Royal Armed Forces will stop at nothing but the best for the future leaders of England.

The Royal Wedding Procession will also take the pair past some of Britain's most well-known landmarks such as: Buckingham Palace, The Clarence House, St. James Park, and The Guards Memorial. They will be accompanied by the Armed Forces as well as the Royal Marine band and Band of Coldstream Guards. The procession will culminate with the "fly-past" featuring three "top guns" in a Memorial Lancaster, a Spitfire, and a Hurricane, followed by two Typhoons, and two Tornado GR4's in a box formation some thirty seconds later!

Now that is a welcome! The Royal couple will be regaled in much pomp and the crowd of on-lookers and tourists will revel in the historic occasion. The Brit's will be serving High Tea all over Britain and replica wedding cakes will be on the menu's. Kate Middleton continually proves to be more on the traditional side and Prince William more of a modern day man. There will be two wedding cakes served: Kate's will be proper English traditional a multi-tiered fruit cake with dried cherries and raisins made by the extraordinary Fiona Cairns and the cake for the prince is appealing to the younger set that adores its sweets. It will be a chocolate biscuit cake that he enjoyed as a young boy. It tastes like Rocky Road. For the food, while many things have been kept secret, we do know that Kate enjoys organic foods, one will see plenty of organic vegetables and for Prince William he enjoys old-fashioned Shepherds Pie. The two are considered modernly-traditional if there is such a thing!

For your own high tea at home three courses are in order. Treat yourself to a royal wedding tea of your own with friends and family. High tea is usually a bit more filling, so here is an extremely simple Cucumber Sandwich recipe:

What you'll need:

Bakery bread (white bread fluffy) or sandwich bread
At least 1 cucumber (more if more sandwiches are needed)
1 stick of butter

What to do:
Cut crusts off of bread. If not pre-sliced, slice bread. Then cut again into ½ slices. Now spread each of the ½ slices with a thin layer of the room temp. butter. Set aside.
Next, peel cucumber. Cut cucumber into thin nearly transparent slices. When, done place at least two cucumbers on each bread slice. Can be served open faced but it is more traditional to be served with two breads for a full sandwich.

Variation: Brown bread, or rye with ham and butter.

Don't forget to serve the traditional sweets, such as parfait, scones, short bread cookies and of course "pop" a bit of champagne along with your tea for a toast to the newest royal couple!

Have a royal-fun time!



Related Articles
Editor's Picks Articles
Top Ten Articles
Previous Features
Site Map





Content copyright © 2022 by Mary Caliendo. All rights reserved.
This content was written by Mary Caliendo. If you wish to use this content in any manner, you need written permission. Contact Mary Caliendo for details.