How to Pick Your Wedding Date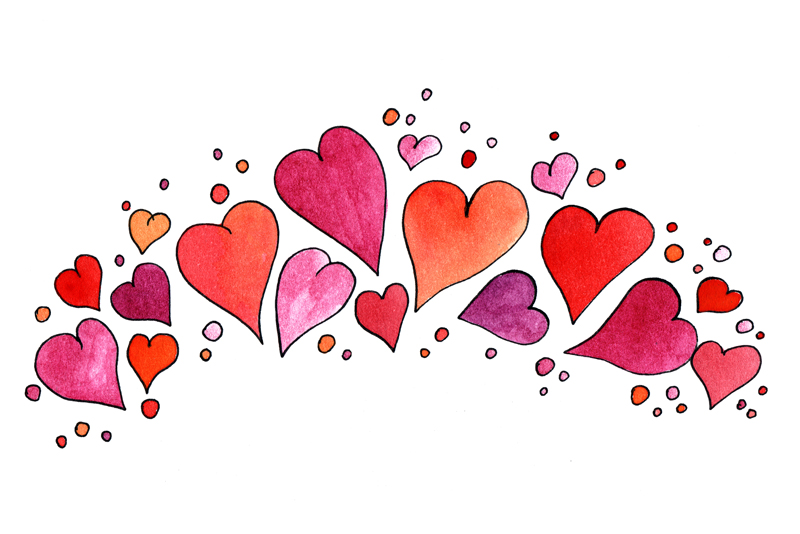 Choosing your wedding date is one of the first important decisions to make as you begin planning your wedding. The date you choose sets the mark for subsequent decisions such as color, attire and even menu selections. Additionally, your date also affects your wedding budget and how far it may stretch for various expenditures.

Although it might seem difficult to pick one perfect day out of 365 in the year, there are numerous ways to make the right choice for your special day.

The Superstitious Bride
Whether you follow Astrology, Numerology or you're one to mind other religious and cultural beliefs, there are plenty of ways to use superstitious guidelines to pick a wedding date. For example, the following anonymous poem helps a bride choose her wedding month according to rhyme:

"Married in January's hoar and rime, widowed you'll be before your prime. Married in February's sleepy weather, life you'll tread in time together. Married when March winds shrill and roar, your home will lie on a distant shore. Married 'neath April's changeful skies, a chequered path before you lies. Married when bees o'er May-blossoms flit, strangers around your board will sit. Married in month of roses – June – life will be on long honeymoon. Married in July with flowers ablaze, bitter-sweet memories in after days. Married in August's heat and drowse, lover and friend your life will go. Married when leaves in October thin, toil and hardships for you begin. Married veils of November mist, fortune your wedding-ring has kissed. Married in the days of December's cheer, love star shines brighter from year to year."

In addition to auspicious wedding months, yearly, many iconic wedding dates bring couples in by droves to get hitched on a specific day. Recently, hoards of couples made arrangements to marry on 11/12/13, and even planned it down to the minute to say, "I do," at exactly 9:10 on 11/12/13. Similar iconic dates include 11/11/11, 10/11/12, and so on.

These dates stand out and make remembering an anniversary even easier, but some numerologists warn that if the numbers within the date don't add up to what is considered a lucky "destiny number," the date itself may be unlucky despite its popularity.

Whatever the superstition, if you're looking for the luckiest day of the year to marry, perhaps you should cross reference numerous sources to ensure you picked the right one.

Budget Conscious Brides
Brides looking to stretch their wedding budget should pick a date during what is considered the bridal "off season." There is a lull in the wedding world from late November through the beginning of April, with a few exceptions such as holiday themed weddings. Aside from dates near the holidays, many venues and vendors offer great discounts to brides booking events during this period.

As an example, the Northern California Wine Country is known for its spectacular outdoor weddings during the summer and early fall, but due to inclement weather during winter months, venues see a drop in events. This makes for a great opportunity for brides looking for a cozy winter wedding in the Wine Country. While tenting or use of indoor facilities might be a necessity, venues typically rented at a cost of $10,000 plus during the high season are often offered with 20-50% discounts throughout the off season.

Discounts of this nature allow a bride to book a venue she wouldn't otherwise be able to afford, or it gives her the opportunity to spread her budget elsewhere. With a lower venue expense, floral or décor budgets can get a boost.

Sentimental Brides
Sometimes couples choose a date with significant meaning to them or their families. The day a couple met or the anniversary of their first date might be the perfect time to celebrate their wedding day.

Another special date might be the wedding anniversary of parents or grandparents. This homage to family members is even more significant if marrying in the same church or location.

Whether it is by superstitious rhyme, balancing your budget or picking a random day that simply works for you, the date you choose will inevitably be perfect because no matter what, that is the day you finally get to say, "I do!"

Some Helpful Pointers:
•Dates that fall near a major holiday will be more expensive (especially travel and lodging costs).

•Trendy/Popular Dates (e.g. 11/12/13, 12/13/14, etc.) will not only be more expensive, venues and vendors also book up fast, so plan accordingly.

•For discounts, deals and more room to negotiate, pick a date during the wedding "off-season" (November-April).



Related Articles
Editor's Picks Articles
Top Ten Articles
Previous Features
Site Map





Content copyright © 2018 by Christina Marie McBride. All rights reserved.
This content was written by Christina Marie McBride. If you wish to use this content in any manner, you need written permission. Contact Christina Marie McBride for details.