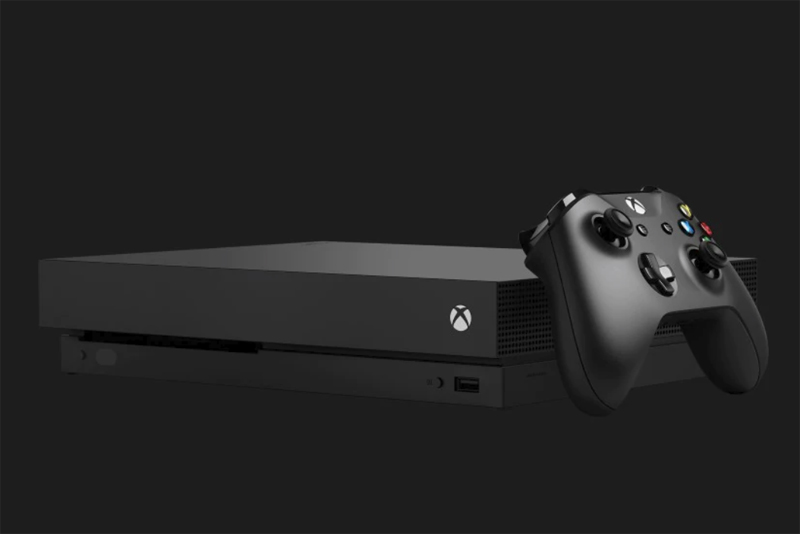 Kinect Sports uses the XBox 360 Kinect video system to let you play a variety of sports games with your full body movement. It is impressively fun with a few minor caveats.
First, the gist of the game. It requires you to have the Kinect camera, so the controller is your body. You play table tennis, soccer, throw javelins, play volleyball, all with body movements. No controllers, no training necessary.
The game we loved most was soccer. It was fairly impressive that you could kick, head butt and so other movements to play both offensive and defensive soccer. You easily got into the game and exhausted yourself playing it.
Table tennis was cool with its ability to sense specific hand movements and account for strategy.
I liked the long jump - this got your heart racing and made you do your best to make the distance.
However, some games were a bit iffy. The javelin and discus throw come to mind. Both of them would lose track of your arm. Now it's fair to say that the poor Kinect camera is only one camera in front of you. When a person throws a discus, they wind up with the discus behind them. That means your arm "holding" the discus is behind your back, and the camera can't see it. So I completely understand that there's a built in problem here. Maybe they shouldn't have tried to include a discus or javelin game. Or maybe they need to sell an advance camera system with four cameras on all four sides of the room :) That would be cool.
Also, they need to do more tweaking on the interface. We wasted a lot of time waiting for the "congratulations" phase of a given game to play out before we could get back to playing. That gets frustrating after a while, especially with games that allow you "three throws" and you're done.
Still, in general we had a blast playing the various games, and we were playing well into the point of exhaustion, so they were good workouts.
Highly recommended for anyone who enjoys a game that gets them up off the couch!
Buy Kinect Sports from Amazon.com


Related Articles
Editor's Picks Articles
Top Ten Articles
Previous Features
Site Map



Follow @lisavideogames
Tweet





Content copyright © 2022 by Lisa Shea. All rights reserved.
This content was written by Lisa Shea. If you wish to use this content in any manner, you need written permission. Contact Lisa Shea for details.