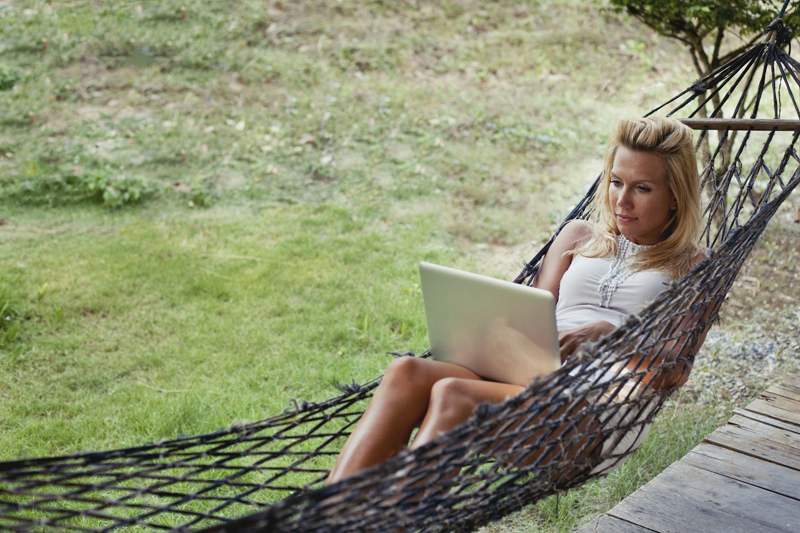 There is little doubt that the biofuel industry is a future global growth industry. The International Energy Agency predicts that global biofuel consumption will increase from 55 million tons of oil equivalent today to 750 million tons in 2050. This will raise biofuel's share of the transportation fuel market from 2 percent to 27 percent.

Here in the United States though there is controversy surrounding biofuels. With the rising price of corn there comes a renewed debate on corn-based fuel for our vehicles – ethanol.

It is a simple food vs fuel debate. It centers on whether the United States should be using ethanol – and 40 percent of our corn crop – as fuel. Such demand for corn from the US ethanol industry is one of the factors driving up the price of corn for consumers around the world.

But there is an alternative to corn-based ethanol as in the US. And I'm not talking about sugar-based ethanol from Brazil or sugar beet-based ethanol from Europe either.

Cellulosic Ethanol

The alternative is a second-generation ethanol called cellulosic ethanol. It is derived from agricultural waste products such as straw husks and sugar cane off-cuts. Its production avoids entirely competing with food producers for crops.

According to consultancy McKinsey, the cellulosic ethanol market will be worth between $75 billion and $140 billion worldwide by 2020. McKinsey forecasts this will happen as the United States, Europe, China and others promote biofuels as a way to reduce carbon emissions and oil dependency.

However, the cellulosic ethanol industry has be slow out of the gate. This is amid doubts about its economic viability and wrangling over government support in the United States. Apparently, the corn ethanol industry does not like the competition for space at the government trough.

But there was a breakthrough this month...putting Europe in the lead for now in this new industry.

Construction started on the world's first commercial-scale production facility being built in Italy. The plant, due for completion next year, will have capacity of 13 million gallons a year. And its production costs will be about $2.50 per gallon. This is similar to corn-based ethanol and competitive with current fuel prices.

The United States was thought to be the leader in cellulosic ethanol. The US government had been aiming for 250 million gallons of the fuel to be produced this year. But the Obama administration was forced to cut the target to a mere 6.6 million gallons because of delays to planned US production facilities.

The US had better hurry...in addition to Europe, both China and Brazil are on course to start full-scale production by 2013.

DuPont and Danisco

For investors looking to get in on this nascent industry, an interesting play is DuPont which launched a takeover offer for a leader in the cellulosic ethanol industry.

The company is trying to buy Danisco, the Danish maker of enzymes and food ingredients, for nearly $6 billion. It produces the enzymes that enable biomass like switchgrass to be broken down and fermented into ethanol.

DuPont already has a joint venture with Danisco developing cellulosic ethanol at a demonstration plant in Tennessee. The planned acquisition would give it full control.

Cellulosic ethanol contributes just a fraction of Danisco's $2.67 billion of annual revenues. However, if second-generation ethanol fulfills even a fraction of its forecast potential, the product could transform the company's growth prospects.

Danisco is currently a strong number two in the market behind another Danish company, Novozymes. That company is also investing heavily in cellulosic ethanol and will build a demonstration plant in China this year.

Enzyme makers would get just a small slice of the billions of dollars of revenue the industry will generate. But many in the industry predict that nonetheless it could double the size of the overall global enzyme market to more than $5 billion annually.

So it looks like a wise acquisition for DuPont to make. If the deal goes through, it will pay off over the long term.


Related Articles
Editor's Picks Articles
Top Ten Articles
Previous Features
Site Map



Follow @SandraInvesting
Tweet





Content copyright © 2022 by Tony Daltorio. All rights reserved.
This content was written by Tony Daltorio. If you wish to use this content in any manner, you need written permission. Contact Sandra Baublitz for details.