Understanding the Baby Boomer Student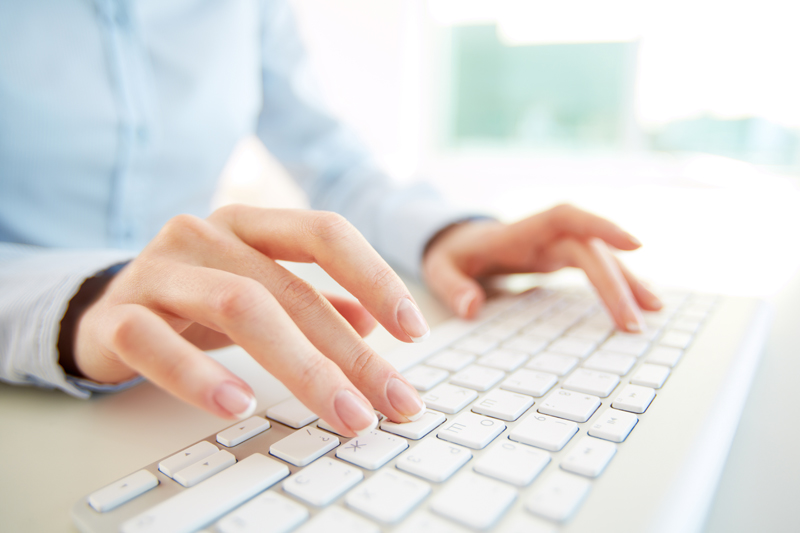 When instructing a multigenerational classroom, it is essential to recognize the differences between students of each generation. Understanding your target audience is crucial in developing coursework and the manner in which you choose to convey your lessons. As an instructor, I believe that finding the best methods to connect with your students will advance their chances of learning success. There are currently four main generations that either have careers or are currently attending college: the baby boomer generation, Generation X, Generation Y, and Generation Z. This article will center on the baby boomer generation.
Baby boomers were born between 1946 and 1964 and adopted their name because more babies were born in the year 1946 than ever before. This was a result of couples postponing marriage and childbirth during the Great Depression and World War II. After World War II ended, couples felt more secure about their futures, so procreation flourished and continued to flourish for years before finally tapering off around 1964. Baby boomers grew up during the Vietnam War, Woodstock, and the environmental movement, and were inspired by them. The baby boomer generation can be characterized as optimistic, adventuresome, and accomplished. Television was a huge influence in their lives; it promoted family values. Although they emphasized family values, it was not uncommon for baby boomers to relocate to pursue career or educational opportunities and to benefit from the nation's new, rising prosperity. Some characteristics of the baby boomer generation are as follows:


Communication Styles: They prefer interpersonal communication (e.g., face-to-face contact, small group collaboration, e-mail, fax, cell phone conversations, and voicemail).


Strengths: They have positive attitudes, prefer a teamwork environment, and are hardworking, goal-oriented, and confident.


Weaknesses: They avoid conflict, tend to be workaholics, and are a little overly competitive.


Core Values: They define themselves by their professional accomplishments, are motivated by prestige, and value prosperity and a positive attitude.


Learning Styles: They seek a direct approach to learning, solicit feedback by asking questions, and perform better in an on-campus classroom setting (similar to those they experienced in their youth).

Although they are the least technology-savvy of the four generations, baby boomers do embrace a thorough understanding of the concept behind Internet usage—both the Internet and the library are large depositories of information for them. Traditional libraries used the Dewey decimal system and card cataloging as taxonomy structures to organize information, whereas today, many libraries use keyword searchability, like the Internet. Many baby boomers, who are now considered senior citizens, have embraced the use of technology. According to a Pew Research Center study, around two-thirds of baby boomers now buy from e-retailers, and roughly 44 percent use a smartphone to access the Internet or check their e-mails—not to mention the increase in baby boomers' use of social media. Get the idea? Baby boomers have had a taste of both worlds—a world without the Internet and today's global, technology-centered world.
Instructors should consider students of this generation to utilize adult learning techniques. Many are returning to school postretirement to enhance skills needed for volunteer work, are seeking additional education to advance their existing careers, or are returning to college simply because they love to learn. Make no mistake, the baby boomer student brings with him or her invaluable experience and insight. It is most effective to utilize a student-oriented approach when teaching this generation because younger students of the newer generations can learn from the experience gained by older students of previous generations. A multigenerational classroom collaborating together to discuss case studies or working together to solve problems provides so much more to students than simply researching the Internet for facts. It is vital to recognize that some baby boomers may require a bit of catching up on technology, but statistics show that many are already ahead of the learning curve. Distance learning courses can be ideal for students of any generation, but a classroom with multigenerational students allows for a completely new dimension of learning.


Related Articles
Editor's Picks Articles
Top Ten Articles
Previous Features
Site Map





Content copyright © 2023 by Patricia Pedraza-Nafziger. All rights reserved.
This content was written by Patricia Pedraza-Nafziger. If you wish to use this content in any manner, you need written permission. Contact Dr. Patricia Pedraza-Nafziger for details.