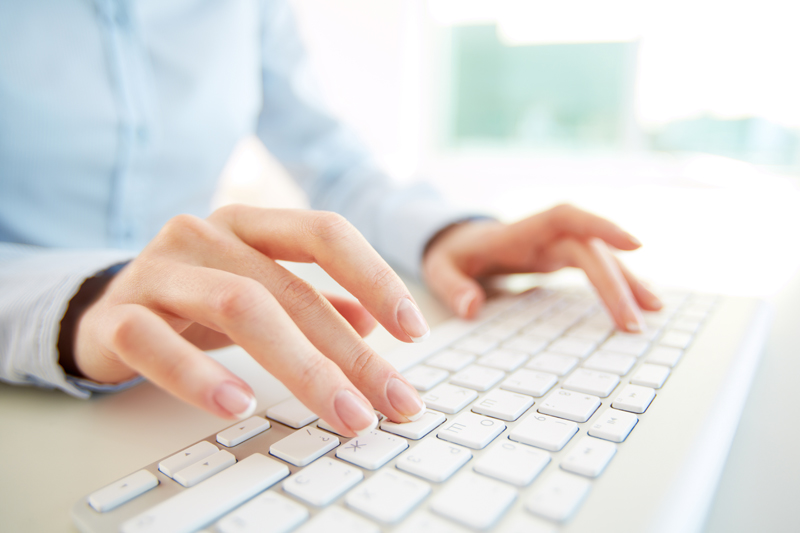 After dedicating several years of hard work to pursing your bachelor's degree, you finally land a job in the field you've dreamed of entering. Having spent a number of weeks becoming acquainted with coworkers, you learn that many of them have earned not only bachelor's degrees, but also advanced degrees such as master's and doctorates. Discovering that you are surrounded by such a highly educated team, you realize that you're both the new kid and one of the least educated people in your office. Subsequently, when the two of you first meet to discuss your performance, your new boss enlightens you about the many benefits of obtaining an advanced degree, both for your career and fiscally.
Today, more individuals have attained advanced degrees than ever before. Due to this fact, becoming a competitive job candidate may require you to hold an advanced degree. If you are already employed by the company you most desire to work for, take some time to explore the career advancement opportunities your company provides, and the steps required to take advantage of them. There are normally a range of both management and nonmanagement positions that are challenging, prestigious, lucrative, and satisfying. Consequently, establishing a long-term plan is essential if you are to reach your goal. Many companies offer their employees a tuition reimbursement plan, allowing them to pursue advanced degrees on the company's dime.
Pursing an advanced degree can lead to many personal and professional benefits. Individuals with graduate degrees typically rake in thirty percent more per year than people with bachelor's degrees alone. Additionally, a graduate degree will command the respect of your peers and, more importantly, your higher-ups, who will regard it as a sign of your discipline, intellectual prowess, and ability and willingness to handle challenging environments. Your sense of accomplishment will set you on a path as a lifelong learner. After obtaining master's degrees, many people ask themselves, since they have already worked so hard, why not sprint toward the finish line and obtain a doctorate?
The decision to pursue a doctorate is an educational commitment like no other. Individuals who choose to continue onto a doctorate typically plan to become professors, researchers, and scholars. Many who wish to teach at the university level will require a PhD in order to do so. Researchers are critical thinkers who use their knowledge to mount arguments about particular research areas and publish their findings. Scholarship can involve producing new knowledge, writing or coauthoring textbooks, peer-reviewed articles, monographs, and conference presentations. Electing to pursue a doctorate essentially means committing to a life of learning.
If you are wondering whether to pursue an advanced degree, discuss your thoughts with your company career counselor. He or she should help you determine which discipline best suits your long-term goals. Pursuing an advanced degree is a serious, long-term commitment, so be patient with yourself, and understand that the time invested will contribute to your personal growth for years to come.
Distance Learning - Is it Right for You?
is available in paperback and ebook at
Amazon.com
, or pdf version on
BellaOnline eBook Store
.
Libraries and Academic Institutions
please visit
Distance Learning Books
for discounts on bulk orders.
+Patricia Pedraza-Nafziger


Related Articles
Editor's Picks Articles
Top Ten Articles
Previous Features
Site Map





Content copyright © 2023 by Patricia Pedraza-Nafziger. All rights reserved.
This content was written by Patricia Pedraza-Nafziger. If you wish to use this content in any manner, you need written permission. Contact Dr. Patricia Pedraza-Nafziger for details.