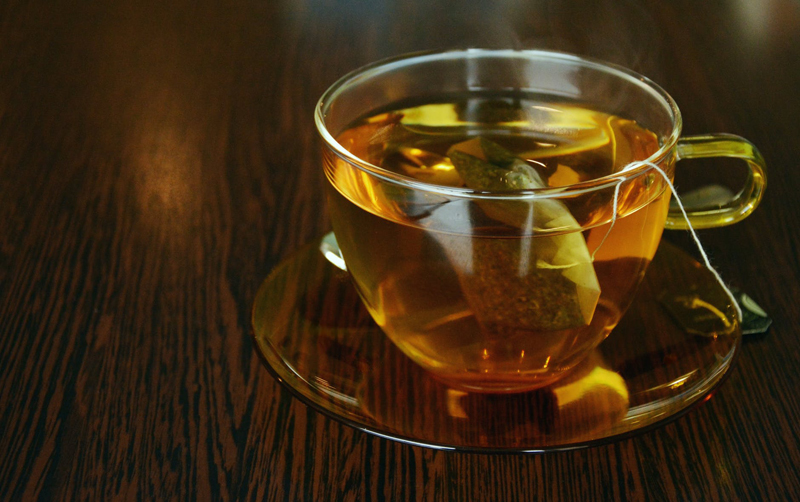 Japan Green Tea Update

This article is an update in a response to my earlier posting in March 2011, Is My Tea Safe. It comes in a response to several reader questions, as well as the availability to share more accurate information with readers as more has been made available to us.

Japan is the single largest supplier of green tea to the world. Some would argue that 99% of the world's green tea is supplied by Japan. It is contended that the tea is also the most pure of all green tea and thus, making it the healthiest and much sought after.

Many months later after the world's worst tsunami and earthquake Japan continues to bounce back. The occurrence caused havoc in the nation because not only the immediate areas of damage were affected. Japan's infrastructure of transportation systems, and utilities took a huge hit as well. And reigning in on top of course is the Fukushima Dai-Ichi Nuclear plant (power station). There has been so much talk about the contamination of the existing properties, and rich soils, as well as foods already produced and even the animals that grazed on the land. There is quite a bit of confusion. Japan and its Ministry of Agriculture have taken a proactive stance since the earliest days after the destruction.

Japan is divided up among 47 prefectures. A prefecture is similar to the United Stated being divided up into states and then governed by a governor. This is similar to the way Japan is divided as well.

In many of the prefectures, are located some of the largest tea growing regions. The Shizuoka prefecture is the largest and supplies upward to 40% of the green tea. As of June 2, 2011 according to the Bloomberg.com web-site and others, this area was deemed "safe" as acceptable levels of radioactivity from the dried green tea leaves were found.

To help in the understanding of the words and terms that some may have never heard before this earthquake/tsunami, I will attempt to explain the measurements that many of you may have heard concerning tea.

The terms cesium levels and Becquerel's levels are words used to describe the actual levels of radioactivity on something or in something. For instance, if an item was contaminated with nuclear leakage it would be said to contain radioactive cesium. Then, the levels would be evaluated using the Becquerel's per kilogram system of measurement.
At this writing, 500 Becquerel's is considered an acceptable rating for food and foodstuff.

When tea leaves are processed, the action of the removal of water within the leaves takes place. Because this is the process that takes place, this now concentrates the radioactive element levels to about 5 times its original level. Somehow, however, when tea is then infused (back into to water to steep for instance) the amounts measured become 30-45 times less! The leaves of fresh tea bear less cesium levels! This is interesting and quite hard to understand.

So far as I may gather, Japan is now facing a shortage of green tea supplies because the Ministry of Agriculture has issued an order to stop dried green tea leaves from certain prefectures.

Currently, dried leaves from the Eastern prefectures of Ibaraki, Chiba, Kanagawa, and Tochigi are now banned because the levels of cesium are too high.

According to 2009 statistics, Japan's tea production for fresh and dried took in about 102.1 billion yen, which is equivalent to about 1.3 billion USD. Japan's plight to get "back to normal" continues and since March when the disaster happened they have vowed to be proactive in their fight to bring the world not only the best green tea product, but the healthiest as well.

I will keep abreast on the continued readings and levels as they pertain to green tea. Readers are welcomed to join in at my BellOnline tea site forum or contact me at my e-mail to voice concerns. I am hoping that this was news that you could use.

You Should Also Read:
Is My Tea Safe?


Related Articles
Editor's Picks Articles
Top Ten Articles
Previous Features
Site Map





Content copyright © 2021 by Mary Caliendo. All rights reserved.
This content was written by Mary Caliendo. If you wish to use this content in any manner, you need written permission. Contact Mary Caliendo for details.