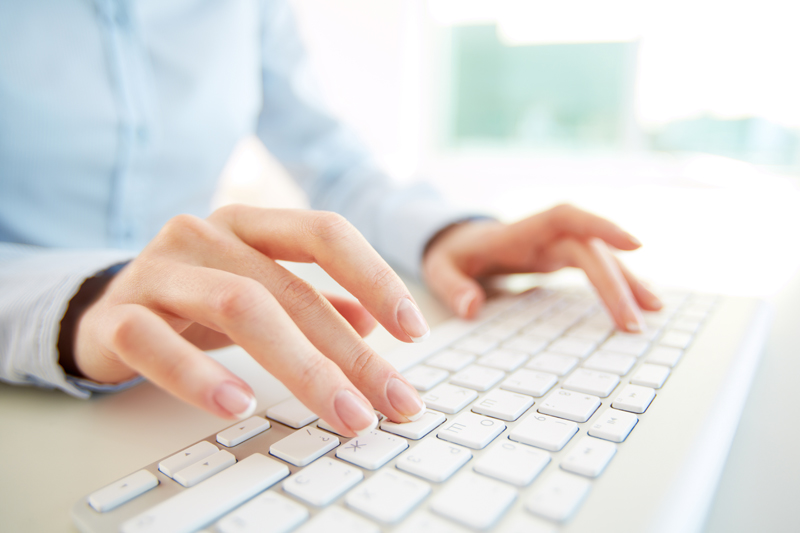 LinkedIn is a global social media service designed for professional networking with business colleagues or future prospects. Think of LinkedIn as a progressive method of discussing your work background and exchanging business cards, minus the actual cards. LinkedIn contains similar features to other social media sites, such as profile capability, security settings, application platform, and the ability to join groups. However, in addition to networking, LinkedIn produces superb search engine optimization results via Google so you can be easily found. This is important because job recruiters repeatedly use LinkedIn. You can advertise your talents or education within a particular field, or if you're planning on changing your career path, you can begin networking early to broaden your chances of landing your dream job.
LinkedIn can be a great case study tool to use in a business and marketing course, because eventually students will need to create an account and begin their process of networking. Why not start early by building a solid network of connections and endorsements? Instructors can provide students with a general overview of creating and maintaining a LinkedIn profile, which contains many more options compared to an average one-page traditional resume. Instructors can not only highlight the many features LinkedIn offers but also assign students a critical thinking assignment of how tools such as LinkedIn may enhance an organization's networking through the use of backend data analytics—the process of examining raw data with the purpose of drawing conclusions about that information. LinkedIn currently utilizes such a backend system for usability studies.
Today, many educational institutions and corporations are finding ways to produce data analytics from their learning and social media tools to display the effectiveness of learning and collaboration. For instance, let's say a company would like to produce data analytics on a specific area within a corporation, such as determining which organization has the highest knowledge sharing via their internal social networking tool. By using internal social media analytics it is possible to generate measurable results about employee's areas of interest in sharing knowledge.
Universities use learning tools to measure students' learning success, and large corporations can also accomplish the same success with internal social media tools. In addition to creating a LinkedIn profile, during your classroom exercise, have students work together as a group via LinkedIn to collaborate on concepts that would benefit an organization if a social networking tool such as LinkedIn existed within their fictitious company. How could social media tools such as LinkedIn benefit corporate collaboration and learning, and what would be the measurable areas to validate the benefits? This is just one idea, but similar ideas could be developed to align with the course's learning objectives. Either way, LinkedIn is a great tool to use to provide students with a taste of how the real world networks and shares knowledge.
Follow Patricia on
Twitter
or learn more about her books at
www.PatriciaPedrazaNafziger.com.
+Patricia Pedraza-Nafziger


Related Articles
Editor's Picks Articles
Top Ten Articles
Previous Features
Site Map





Content copyright © 2023 by Patricia Pedraza-Nafziger. All rights reserved.
This content was written by Patricia Pedraza-Nafziger. If you wish to use this content in any manner, you need written permission. Contact Dr. Patricia Pedraza-Nafziger for details.