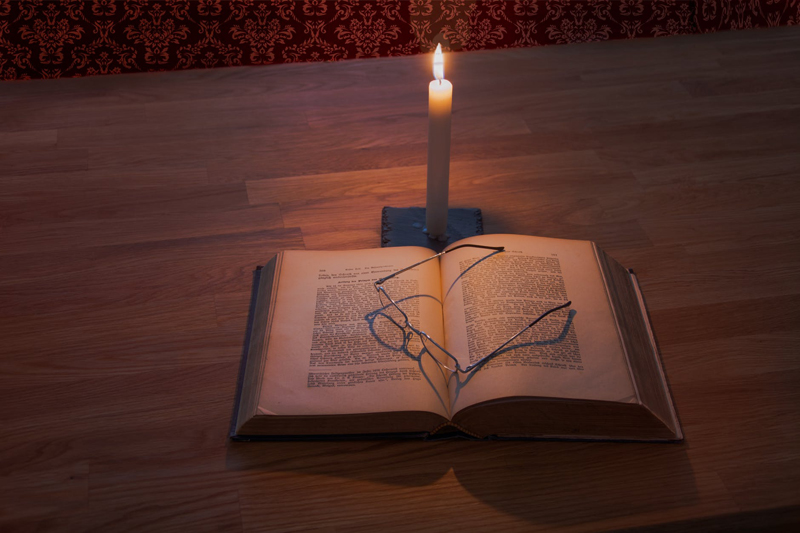 Ali Reynolds had been working for the Yavapai County Sheriff's Department as a media relations consultant when her boss, Sheriff Gordon Maxwell, suggested she attend the six-week course at the Arizona Police Academy. After graduation from the Academy, Sheriff Maxwell planned on permanently bringing her onboard. Unfortunately for Ali, she was the oldest in the class and targeted by many of her fellow attendees because they didn't believe she should become a cop.

Ali only had a couple of weeks to go before graduation when an old friend from California came to see her. Brenda Riley and Ali had both been TV news anchors in Bakersfield, California and both had been let go when they reached a certain age.

Ali was shocked to find Brenda had become an alcoholic. She had lost everything to the point she was living out of her car. Brenda was seeking Ali's help to locate her fiancé, Richard Lattimer. Her main problem, however, was that she had never met Richard and didn't even know what he looked like.

With the help of a computer expert, Ali discovered that Lattimer didn't exist but that a man by the name of Richard Lowensdale did. He had been using fake last names to lure lonely women into an online relationship with him. After he got them hooked, he would suddenly drop them, leaving them brokenhearted.

When he is found murdered in his home, the evidence points to Brenda as his killer, and Brenda disappears. In the meantime, Ali's boss decides not to hire her because of budget cuts, so she goes to California to try to prove Brenda is innocent. She teams up with Detective Gil Morris in an attempt to find the killer, and her friend, who has now disappeared, hoping they aren't one and the same.

Fatal Error by J. A. Jance is the sixth in the Ali Reynolds mystery series, and the stories just keep getting better. This complicated plot focuses on a cyber-sociopath who preys on lonely women, then gets a sick pleasure out of dropping them and moving on.

Jance moves smoothly between characters and the separate lives they are living until they come together in a storyline that is sometimes difficult to read due to the graphic details.

The author is adept at setting an atmospheric scene that allows the reader to feel like he or she is present during the action. Jance does so numerous times as she picks up the pace heading into an unexpected ending. Fatal Error is an entertaining read and fans of the series will certainly look forward to the next Ali Reynolds book.

A special thank you goes to Touchstone for providing a complimentary copy for review. If you would like to purchase Fatal Error or any of J. A. Jance's other novels, they are available at Amazon.com.





You Should Also Read:
Trial by Fire Review
Air Time Review
Above Suspicion


Related Articles
Editor's Picks Articles
Top Ten Articles
Previous Features
Site Map



Follow @MysteryBooksEd
Tweet



Content copyright © 2021 by Edie Dykeman. All rights reserved.
This content was written by Edie Dykeman. If you wish to use this content in any manner, you need written permission. Contact Edie Dykeman for details.