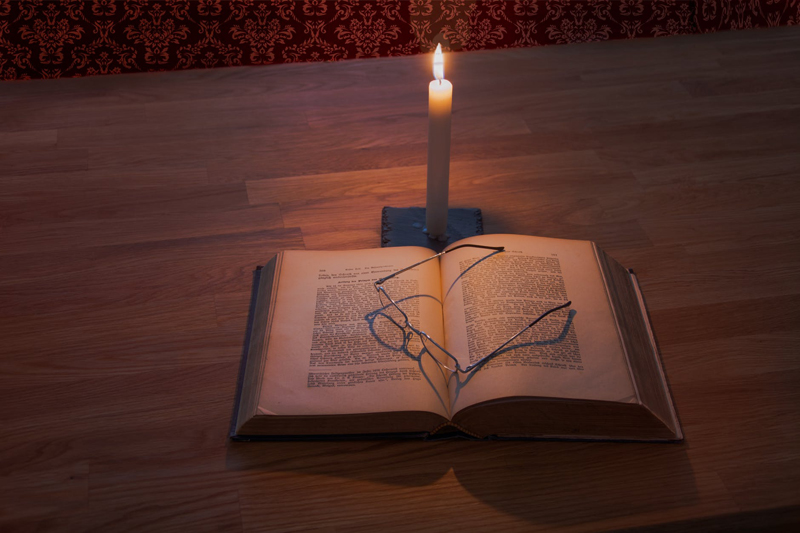 Air Time finds Charlie McNally and her producer friend Franklin stuck on an airplane due to an alleged runway collision. Against Franklin's better judgment, Charlie decides to deplane in order to find out more detail. The network sweeps are coming up, and she needs the hot story to keep her news program ahead of the competition.

Unfortunately, she not only learned the collision never took place, but she also found the plane had taken off without her.

The good news is she fell into a new story in the making. While searching for her missing luggage, she came across a fraud concerning high fashion knock-offs. Recognizing a big story when she sees one, Charlie goes undercover searching for the source of the counterfeit couture, a big business that hurts everyone but the counterfeiters.

With a hidden camera in her purse, and a newly created persona, Charlie hits the high-end home fashion party circuit in hopes of following the trail to the source. What she ultimately finds rocks the very top of more than one organization.

In the meantime, Josh becomes jealous of the time Charlie spends on her career, straining their relationship to the breaking point. As her struggling relationship with Penny continues to grow, the overriding question becomes how long will Josh remain in the picture.

In this third book of the Charlie McNally series, the usual cast of recurring characters continues in their roles as others are added. Charlie makes a couple of new friends along the way, as she adds more notches to her career belt.

Hank Phillippi Ryan has another hit romantic suspense story under her belt. The success of the series lies in the expertise Ryan holds in the field of news reporting. The newsroom scenes are on target, the players are realistic in their roles, and the camaraderie between Charlie and Franklin remains the heart and soul of each story.

Ryan understands the fast-paced hectic life of a reporter struggling to get on air in time with a seemingly well-put together news release so that the viewing audience will remain loyal to the station.

The incredible pressure TV newscasters are under to produce timely and intelligent newscasts plays well with the hectic personal life of her star reporter who struggles to keep a year-old relationship on track.

Fans of the series will be pleased with this latest offering, and will be thrilled to know number four, Drive Time, is on its way.




You Should Also Read:
Face Time
Prime Time
Loser's Town


Related Articles
Editor's Picks Articles
Top Ten Articles
Previous Features
Site Map



Follow @MysteryBooksEd
Tweet



Content copyright © 2019 by Edie Dykeman. All rights reserved.
This content was written by Edie Dykeman. If you wish to use this content in any manner, you need written permission. Contact Edie Dykeman for details.