XBox 360 and Blu Ray Players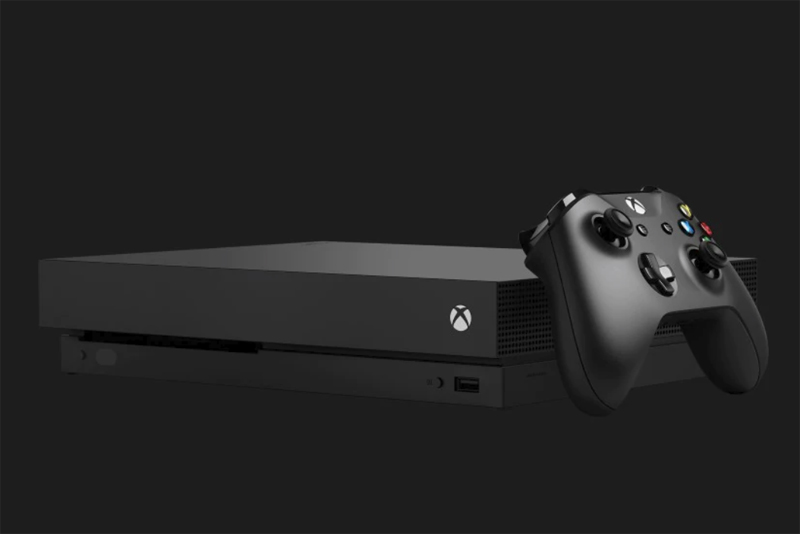 Back when the XBox 360 and the PS3 were first launching, they had to make a decision - Blu Ray or HD-DVD? Microsoft gambled on HD-DVD and lost. Will they ever come around to supporting Blu Ray?

Starting at the beginning, the 360/PS3 generation of consoles were releasing in the middle of a format war. TV watchers had gotten tired of the base level DVD resolution especially with high definition TVs becoming more popular. Two new formats vied to gain superiority in the upgrade process. These were Blu Ray, backed by half of the industry, and HD-DVD, backed by the other half.

It made sense that as the two main consoles were being designed that the companies would want to distinguish themselves from each other. Also, since Sony was the creator of the Blu-Ray system, Microsoft wanted to not be tied into their competitor's equipment.

Unfortunately for Microsoft, they did not prognosticate very well. It was early 2008 when one after another companies announced they would stop supporting the HD-DVD format. It was like watching a row of dominos fall, how quickly the announcements came once they began.

So then where does that leave the XBox 360, which was suddenly at a huge disadvantage because of this? Most people who own PS3 units use them to watch movies as well as play games. Microsoft has sometimes seemed to weaken on their anti-BluRay stance, and then at other times they come out proclaiming that the Blu-Ray format is doomed to failure. In 2010, Stephen McGill of Microsoft UK proclaimed, "Blu-ray is going to be passed by as a format." His point - so many people download their videos now that soon the idea of buying a DVD of any kind will seem quaint and old fashioned. Just like many people now live CD-free lives and own all their music in their iTunes library, it's equally likely that rather than BluRay thriving or bringing us to an even better disc format, people will simply download and store movies on their hard drives. We'll all have large hard drives which hold our movie library.

What do you think? Is Microsoft wise to completely avoid BluRay compatability? Do you use your XBox 360 to stream NetFlix movies and not care about BluRay movies? Or do you own another unit to watch your BluRay movies and just keep them side by side? Come by our forums and let us know!


Related Articles
Editor's Picks Articles
Top Ten Articles
Previous Features
Site Map



Follow @lisavideogames
Tweet





Content copyright © 2023 by Lisa Shea. All rights reserved.
This content was written by Lisa Shea. If you wish to use this content in any manner, you need written permission. Contact Lisa Shea for details.