Water Changing Schedules for Betta Fish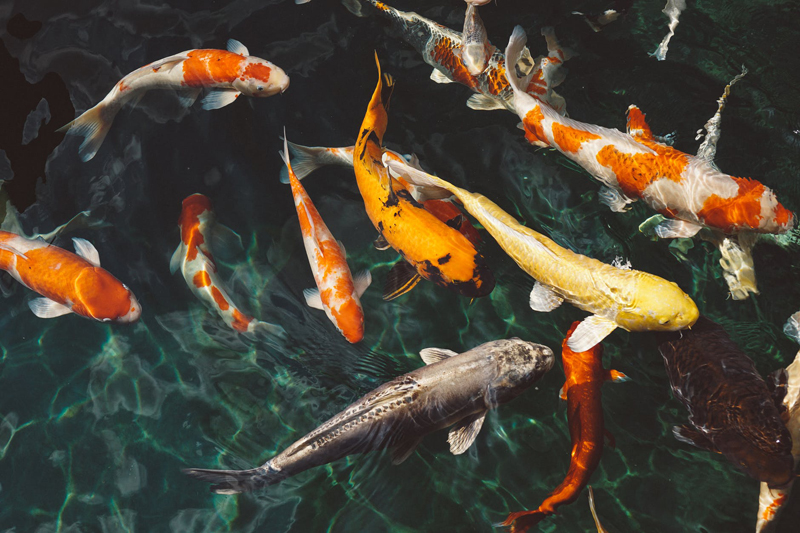 As a general rule, the more you change the water - the better for your fish!

Many people keep their betta fish in small tanks, and this is when waste material can build up quickly and your fish will likely end up contracting swim bladder disease and be sickly and then die from polluted water.

If your betta fish lives in a one-gallon tank, you should change the water completely every 2 days for a lively, happy fishy. If you give your fish the happiness of a larger tank, you will have to change the water less often.

Give your fish the opportunity to swim around in at least a two-gallon tank, and you will feel so much better when you see how happy the upgrade makes your little pet. He will swim joyously and wondrously, enjoying the extra swimming space and thanking you with the little happy dance that so many of us love to watch every day!

The gunk you see at the bottom of the tank is an apparent indication that the water needs to be changed. Of course, if you are pressed for time, it's going to be somewhat helpful to at least carefully suck out the goop with a turkey baster. You have to understand, though, that by the time you see this yucky stuff on the tank floor, this waste material has already created an unhealthy swimming arena for your little wet pet to inhale and exhale. You don't want to wait to change the water until the water actually looks putrid because there are already bad changes going on long before that. You may not be able to see it without a microscope, but your fishy is already suffering from the development of dangerous toxins in his water. Clean water is one of the best remedies for many problems and clean water is also the best preventative medicine to ward off future health problems for your fish.

Speaking of the gunky stuff on the bottom of your fish's tank, this is one good reason to have some aquarium-safe toys on the floor of his tank so he can take a break and rest on a nice aquarium rock or little statue for example. Just make sure there are no sharp edges. We want to keep their beautiful, flowing fins safe.

When you change the water, be mindful of the water temperature since betta fish are tropical fish and require a water temperature of between 75 degrees Fahrenheit and 80 degrees Fahrenheit. Don't shock your fishy friend with cold water or even a sudden change in temperature. You will need an aquarium thermometer to keep the temperatures even.

If you want to simplify the water changing process, that is, so as not to worry about the correct pH and chlorine (poison to fish) then use bottled water! Let the water get to room temperature and then if your room temperature in your home is not doing the trick, you can heat the water to the correct temperature for your fish's health and well-being with an aquarium water heater before you change the water. This will require a little planning and patience. Please consider this responsibility for the health of your pet before choosing a fish as a member of your family and before choosing the size and type of aquarium in which to house him. Fish peace.









You Should Also Read:
The Importance of Clean Water For Betta Fish


Related Articles
Editor's Picks Articles
Top Ten Articles
Previous Features
Site Map





Content copyright © 2022 by Mary Brennecke. All rights reserved.
This content was written by Mary Brennecke. If you wish to use this content in any manner, you need written permission. Contact Mary Brennecke for details.