Spring for Susannah Book Review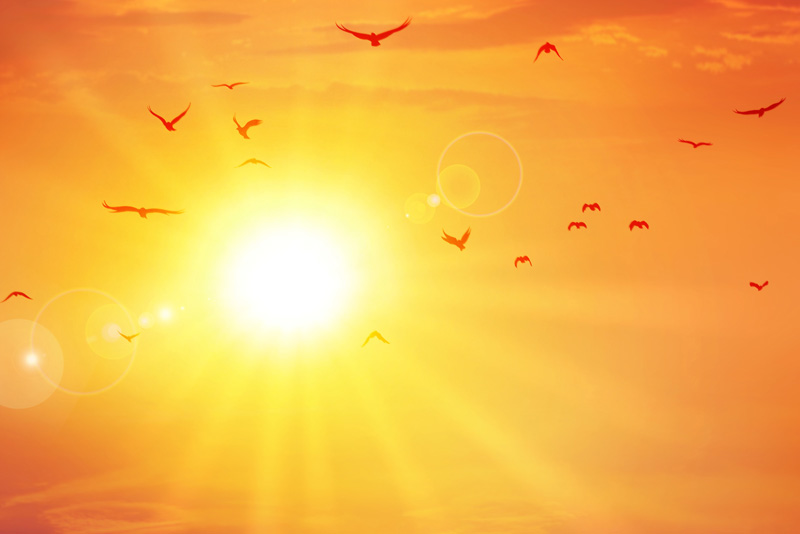 Filled with historical detail,
Spring for Susannah
paints a vivid picture of life on the prairie in the 1800's. The story begins with mail-order bride, Susannah traveling by train to become the wife of a homesteader in the Dakota territory. Back in Michigan, she had been left destitute after the death of her parents. With no money and no prospects, this 30 year old, old-maid had no choice but to accept an offer to become the bride of her pastor's brother, Jesse, whom she had never met. Susannah was married by proxy, while still in Michigan, and sent off to meet her husband.
She found Jesse friendly, talkative and eager to get to know his new wife. However, Susannah was shy, lacked self-confidence and had been taught that a woman never expressed her opinion. She spent the first months of their life together, living in fear that Jesse would be so disappointed that he send would her back to Michigan. The story is of the two working to build trust and love while coping with the demanding and lonely life in the territory.
I like good character portrayals. They must be believable and someone I would like to know or I lose interest. This novel did not disappoint. I became very fond of Jesse and Susannah as well as their neighbors. Unfortunately, as soon as the newlyweds' relationship began to grow, their luck took a downward turn in the form of a devastating grasshopper invasion. Having lost all the crops, Jesse was forced to leave home to find work. While he was gone, he was captured by Indians, preventing him from returning or contacting Susannah. I knew Jesse and Susannah well enough by that time that I was angry at Jesse for leaving Susannah to navigate the complexities of taking care of herself and the farm.
My favorite parts:
I loved seeing this shy, weak woman transform into a strong, independent wife.
I loved Jesse's strong but down to earth faith. Susannah's belief was weak at best. He taught Susannah about faith that works, conducted a church service with his few neighbors every Sunday - weather permitting - and began each chapter with a personal comment addressed to God.
Negatives:
Spring for Susannah
is an enjoyable read. I found only two negatives. The timeline was sometimes hard to follow and the ending was abrupt. When Jesse finally made it home after a long absence, the book was over. I would like to have seen a little more celebration with Susannah and the telling of his friends that he was back. I was also waiting to see something of the disappointment of the two suitors who had been attempting to court the husbandless Susannah while Jesse was away.
To be aware of:
Jesse of course was expecting a sexual partner, while Susannah was unprepared for any kind of relationship, not even wanting to be touched. However, sometime during the cold winter months, she overcame her hesitation. Their love began to grow, much to the credit of Jesse's patience and persistence. This side of their marital relationship is handled with respect. Because of this and a visit to a doctor who discussed birth control, I don't recommend Spring for Susannah for young teen readers.
Spring for Susannah
is the debut novel of Catherine Richmond.
This book was provided to me free of charge for review.
You Should Also Read:
Unveiled by Francine Rivers
Just as I Am
A Reluctant Queen Book Review


Related Articles
Editor's Picks Articles
Top Ten Articles
Previous Features
Site Map



Follow @LynneChapman
Tweet





Content copyright © 2022 by Lynne Chapman. All rights reserved.
This content was written by Lynne Chapman. If you wish to use this content in any manner, you need written permission. Contact Lynne Chapman for details.