Recommended Freshwater Fish Care Books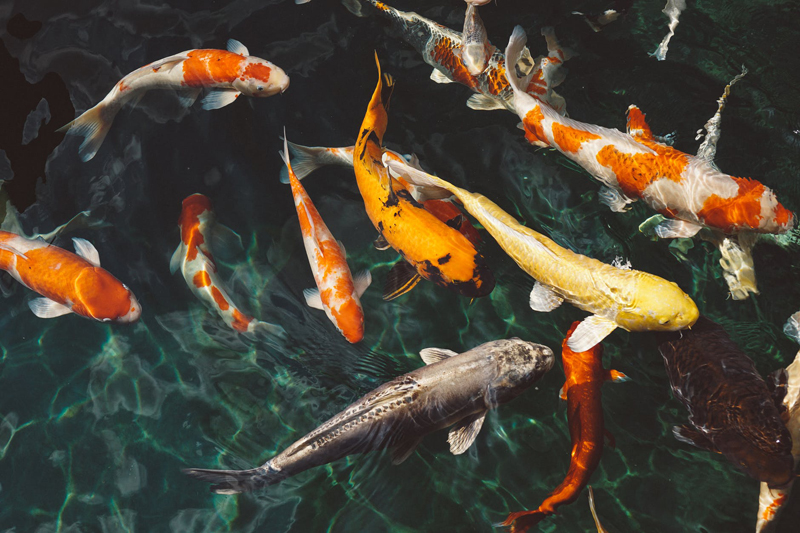 To take the mystery out of freshwater fish keeping here are some suggestions as to which books to read.

First, here's a great one for beginners. It's called "Freshwater Aquarium Problem Solver". It's from the Animal Planet channel - so you know it's good. The information is up-to-date and written by expert professionals who love their fish and are trained to care for them. There are lots of beautiful photographs that are very helpful besides being fun to look at. It's also a very family friendly book so you can use the book as a fun way to work with your kids on how to care for your fish. You can teach fish care and bond with not only your fish, but also your children! What more could you want? ( :

Moving on to excellent book number 2 - It's entitled "Setup and Care of Freshwater Aquariums". It includes information on equipment, decorating your aquarium, and what to feed your fishies. It is written in a simple, easy to understand format. It's great for you if you have never set up an aquarium before. The author is the editor in chief of "Tropical Fish Hobbyist" magazine so, once again, you have an expert on your side. This book is a good overview for the uninitiated fish keeper. For further detailed explanations on this topic, you will want to refer back to the first book on the list "Freshwater Aquarium Problem Solver".

"Freshwater Fishes" is a great book for your kids to read. It is for 9 - 12 year olds. Once, both you and your kids are on the same page, so to speak, you can happily set up your first aquarium together and find out that freshwater fish are, indeed, great pets! Have fun! Just because the summer is over and we're back in school, doesn't mean that we can't have a little fun.

Having an aquarium is not only fun, but teaches kindness to animals and responsibility in the form of consistently caring for a living being. The bond between your fish and your kids is a memorable one that they will carry with them for the rest of their lives. In addition to that, you are teaching them your own values and how to deal with many different types of situations every day that carry over into all aspects of their lives. Freshwater aquariums can be an amazing experience not to be missed. You just need a little patience, kindness, love, and knowledge.







You Should Also Read:
The Importance of Clean Water For Betta Fish


Related Articles
Editor's Picks Articles
Top Ten Articles
Previous Features
Site Map





Content copyright © 2022 by Mary Brennecke. All rights reserved.
This content was written by Mary Brennecke. If you wish to use this content in any manner, you need written permission. Contact Mary Brennecke for details.