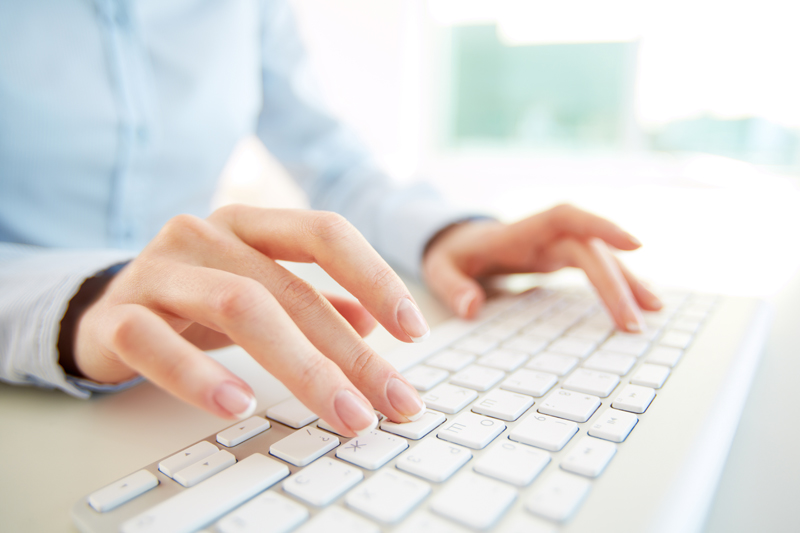 There are essentially three main avenues of teaching today: on campus, hybrid, and online. The main differences are on campus means students learn in the same physical space, hybrid means students incorporate technology and virtual methods of learning in addition to learning in the same physical space, and online means essentially learning in one's own personal space and in some cases, at any time. Whether in business or academia, training and education are constant necessities required by students and professionals. As technology continues to evolve, so will the method of delivering education and training; thus, the need for teaching a hybrid or online course is inevitable.

As an information technology analyst for over a decade, I have witnessed firsthand how training methods have slowly evolved. Having been a participant in both on-campus and online training, I can state that both can be equally effective. The learning outcome is heavily weighted by student motivation and the willingness to learn and grow. Within a hybrid or online learning environment, it is essential for instructors to consider three components to successful teaching and learning: cognitive presence, social presence, and teaching presence. The primary goal to enhance the quality of learning can be achieved by reducing lecture time and increasing inquiry and discourse. Focusing on cognitive presence, social presence, and teaching presence will greatly enhance the student learning experience within a hybrid classroom setting.
For instance, the instructor can group students to work together and support one another online according to their area of specialization. Groups of five or six students with common contexts and interests should support social presence and cognitive presence within the larger online community. Also the instructor should consider using both a synchronous and asynchronous presence. Using a synchronous presence, whether it's biweekly or monthly, will enhance teaching presence and thus produce a sense of community by having that facilitator present to encourage collaboration. To fulfill the social presence within a hybrid or blended learning environment, the instructor can incorporate virtual worlds or familiar social media tools already used by students in their personal lives. Using tools they are already familiar with will encourage students to collaborate, creating an easy transition from personal life to educational life. Doing this will also eliminate the need to train students to use unfamiliar tools, allowing them more time to focus on their learning objectives.

Assessments to consider for this hybrid/blended learning course would have to measure students' learning success in all three elements, however. Ensuring there is an understanding of all requirements is essential, particularly when associating learning elements with one another.




Related Articles
Editor's Picks Articles
Top Ten Articles
Previous Features
Site Map





Content copyright © 2023 by Patricia Pedraza-Nafziger. All rights reserved.
This content was written by Patricia Pedraza-Nafziger. If you wish to use this content in any manner, you need written permission. Contact Dr. Patricia Pedraza-Nafziger for details.