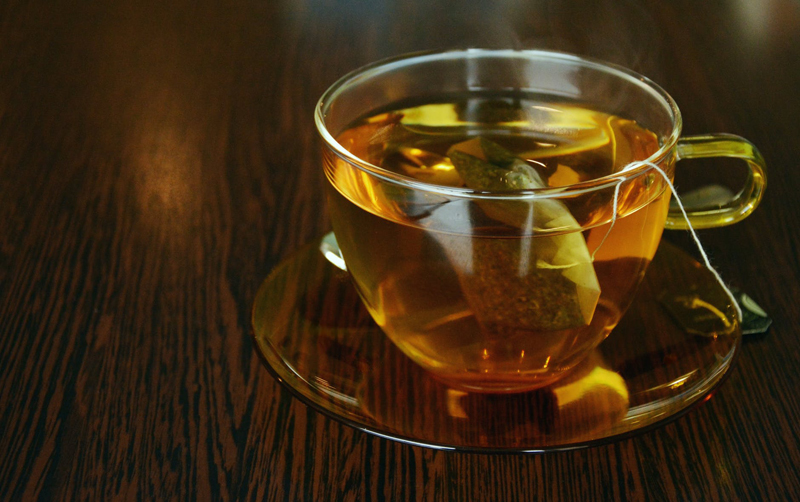 Bubble Tea Dangers?

Bubble Tea is a tea drink that is becoming more widely noticed in recent years. This drink has been consumed in the Asian American communities for some time now; most likely the very late 1980's. It currently enjoys a somewhat cult-like following among the younger generations of suburbanites and on college campuses.

It goes by the names of Bubble tea, pearl milk tea, milk tea, or Bobo. Bubble tea finds its origin in the country of Taiwan in 1980. In Taiwan there are some 10,000 Bubble tea stores, it is somewhat like how there are coffee shops on every corner here in America.

What in the world is a bubble tea and why could it be dangerous?

A bubble tea is a tea drink that can be served hot or cold, but the majority are drunk cold. This drink comes in a myriad of different ounces sizes, as well as flavors, and added ingredients. For example one can purchase a chocolate or passion fruit or mango bubble tea. A bubble tea is also considered by some an edible drink. It contains "marbles" of tapioca that are put in and sink to the bottom of the cup. Each drink is served with a huge width straw. This is in order to suck up the tapioca.

The Bubble tea is made by #1 adding the "milk: to the cup- this can be milk, non-dairy creamer, or condensed milk.
#2 then mixed into the "milk" is either green tea, or black tea
#3 then sweetened with sugar- honey, white sugar, or raw sugar #4 if fruit was ordered either fruit juice or fruit syrup is then added. #5 Then the Cassava tapioca is added

Along with these common ingredients other things can be introduced such as Cassava powder, mullet protein, wheat gluten, or milk essence.

So this tea drink sounds like a very sweet indulgence right?

Not so fast, it is of current debate with those who sell the Bubble tea, and the rumors that abound that have been passed around by word of mouth, to whether Bubble tea can make sick. It appears that warnings are necessary to heed.

It is said that those ingredients that are being added to the drinks are very harmful.
It is said that the milk essence (which is considered a main ingredient) while containing a high amount of hydrogenated vegetable oil is also loaded with chemicals like trace arsenic, lead, copper, and other minerals. Overt and long term consumption of such things can lead one to heart disease, blood disorders, cancer, and asthma.

To make the Tapioca more "rubbery" the mullet protein is added. This is artificial plastic powder and this cannot be eliminated from our bodies! It cannot be digested. It remains in our systems.

Wheat gluten is also an additive that is also considered a "plastic"!

Taiwan has long been accused of using not only cheap but noxious materials. Chemical firms sold the "clouding agents" and jams using plasticizers. These chemicals can also be found in jelly, jams, and dietary supplements. The above chemicals produce DEHP and DOP. Phthalates have recently had preliminary studies done that show Phthalates can cause cancer, obesity, diabetes, disruption of hormones balance and affects both male and female reproductive organs.

Approximately fourteen products like emulsifiers, juices, syrups, and jellies that have already been recalled in Canada by the Canadian Food Inspection Agency.

Currently, the chemicals are not under any recall in the United States; however, many shops are being proactive and are removing harmful agents from their drinks. It has been noted that many shops on the West coast have been either having their ingredients tested or are buying only products that have been approved for consuming.

So for your own safety or peace of mind, please ask at your café or tea house, if the business supports a self-ban on Taiwan chemical products. Buyer beware.



Related Articles
Editor's Picks Articles
Top Ten Articles
Previous Features
Site Map





Content copyright © 2021 by Mary Caliendo. All rights reserved.
This content was written by Mary Caliendo. If you wish to use this content in any manner, you need written permission. Contact Mary Caliendo for details.