Should I Pay Cash for my Car?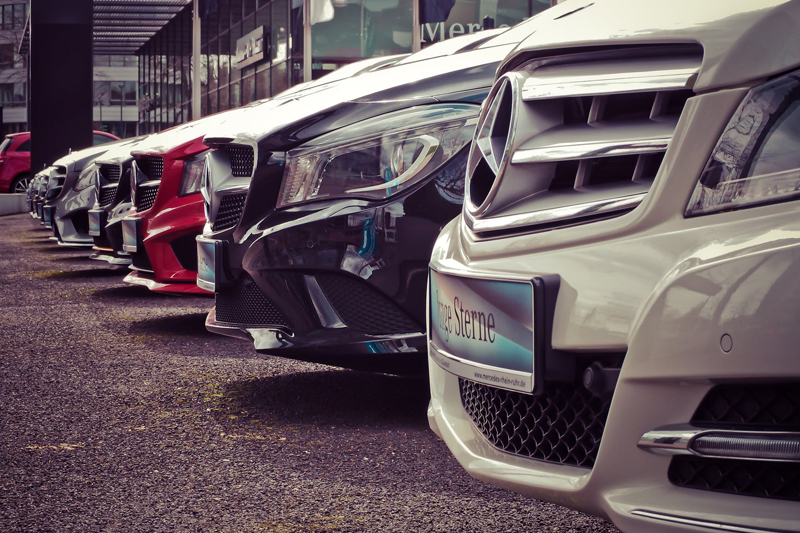 Nowadays, paying cash for a new car really doesn't give you much of an advantage over other methods of payment. In fact, car dealers would prefer that you finance; through the dealership of course, as they make a percentage of any deal that's financed through them.

The same goes for leasing as that is usually the most preferred method that the car dealer likes as it's easier to bury profit in the confusing lease documents with terms like money factor, APR, and residual that many customers don't really understand.

Some buyers do prefer paying in cash which typically means using a check. Some people actually can afford to pay cash and do so. They may not want the debt, even if they have zero percent interest on the purchase.

Zero percent means that you can pay for the car over two, three, or four years (depending on the deal) while leaving the remainder of that money in another investment where it could be earning interest.

Because interest rates are so low, the interest you'd earn wouldn't amount to much, but it's better in your pocket than someone else's.

It's still possible for someone to walk into a car dealership with 30 one hundred dollar bills and wave them under the nose of the salesperson which to anyone will be quite enticing. Have you ever seen a car dealer salivate?

Other than that ploy though, it doesn't really pay to pay by cash.

Whether you finance through the dealership or your local bank or credit union depends on the best deal you can get. Make sure you shop around for the best finance rate including online.

Many of the best finance rates are found online today across the country. Some people are weary about doing this type of business online, but it's a smart move with little risk as long as the financial institution is backed by the FDIC.

It's also a good idea to find the best rate you can and then ask the dealer to meet or beat that rate. Finance is another area of profit for the dealership so even a .025% profit on a loan can be several hundred dollars to the dealership.

So shop the finance rate as you would for the best price on the car and be sure to let the dealer know what rate you've been able to get so that they can decide on whether or not to beat that rate.

If they do accept the rate and you finance through them, use that to get yourself an even better deal on the price of the car you're interested in.

Questions on financing or annual percentage rates? Call us at ProAutoBuying.com and we'll help you get the best deal on your purchase as well as some advice on the loan.


You Should Also Read:
Financing a Car Purchase


Related Articles
Editor's Picks Articles
Top Ten Articles
Previous Features
Site Map





Content copyright © 2023 by Stephen M. Hague. All rights reserved.
This content was written by Stephen M. Hague. If you wish to use this content in any manner, you need written permission. Contact Stephen M. Hague for details.