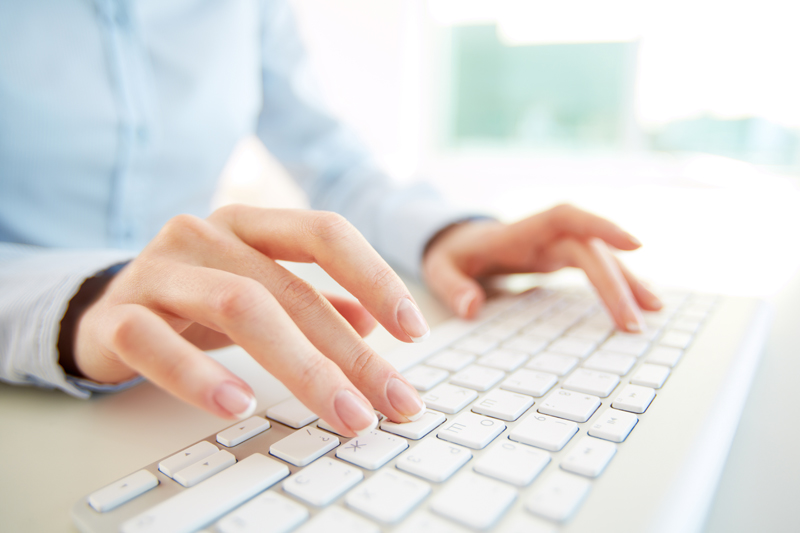 You have earned your master's degree and are now trying to decide if you should pursue a PhD. It is probably a good idea to think about that very carefully. The completion rate for PhD degrees is generally less than 60% and it takes many students about 10 years to complete the degree. Those are not good odds for something that takes such a long time, especially when all your classmates are out earning money while you are still living in poverty and possibly incurring more debt at the same time. So, you need to be highly motivated to strive for a PhD. This means that you need to know that it is definitely needed for your future career and that you know exactly what is involved in your PhD studies.

A PhD is the highest academic degree that a person can earn. PhD stands for doctor of philosophy although a PhD can be in any field, not just in philosophy. The PhD is focused on research so anyone considering obtaining this degree must be interested in doing research and should be interested in doing research after they have earned the degree. The PhD generally takes 3 to 5 years to complete after the baccalaureate degree. It is often necessary to have a master's degree to be accepted into a PhD program but not always. Even when it is not a requirement, a master's degree may increase your chances of being accepted into the program. Having a master's degree may mean that the PhD can be completed in the shorter time period.

Obtaining a PhD is very difficult. You must master the particular subject that you are studying. That means that you may have to take more graduate level courses even if you have a master's degree. You will have to take comprehensive examinations to verify your mastery of the subject. You also need to learn how to do complicated independent research and carry out an independent research project. You have to write a dissertation which is a book length piece of writing which comprises all the information about your research including the results of the research and your interpretation of those results. Finally, you have to defend your dissertation, which is an oral examination in front of a committee of about 4 people who actually make the decision that you merit a PhD.

There are many reasons why almost 50% of people working on their PhD do not complete it. One of the reasons is that they did not completely understand exactly what a PhD degree is. The two main reasons for people not completing their PhD degree are lack of money and not having good advisers. It is essential that you research well and plan well before deciding to spend a number of years working on this degree. It is definitely worth it to some people. Those who have earned the degree are proud of their accomplishments and of earning their PhD. It led them into the work they are doing now and they love that work which is most often a career in research.

There are not very many PhD degree courses offered by distance learning. The ones that are offered usually require some face to face meetings with committees, advisers, or other students. This is understandable when you realize how important all these people will be to you while studying for your PhD degree. However, most of the work can be done without having to be on campus. So if you want to earn a PhD and you like studying by distance learning, check out whether the PhD that you are interested in is offered online.



Related Articles
Editor's Picks Articles
Top Ten Articles
Previous Features
Site Map





Content copyright © 2019 by Elizabeth Stuttard. All rights reserved.
This content was written by Elizabeth Stuttard. If you wish to use this content in any manner, you need written permission. Contact Dr. Patricia Pedraza-Nafziger for details.