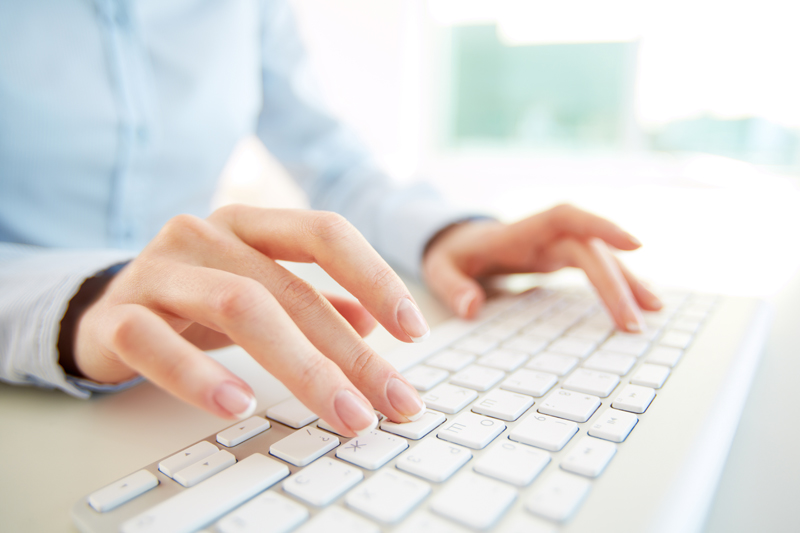 Information Technology, Business, and Marketing seem to walk hand in hand these days. Information Technology is needed to conduct day-to-day business, and marketing has branched out from brick-and-mortar to globalization. The integration of marketing, business, and information technology is commonly referred to as eMarketing, eBusiness, or eCommerce.
Many marketing tools today allow users to incorporate a variety of social networking applications; Wordpress is one of these tools. It can provide users with a great launching pad to begin conceptualizing their eMarketing strategy, and it can be used as a great companion tool for class projects.
While teaching a course in eMarketing, introducing tools such as Wordpress is a great way to provide students with a basic understanding of how social media can benefit businesses. Wordpress is an open-source content management system that allows plug-ins and ready-made template themes to help initiate the foundational elements of a website. Wordpress is currently one of the most popular blogging systems available today, and—best of all—it's free! Despite the popularity of blogging, Wordpress can also be used to develop a web presence. The ease of integrating social media companion tools within a website makes Wordpress a very appealing marketing tool.
As a classroom project, whether in class or online, students can use Wordpress to build an eMarketing plan for their selected product or service. Wordpress contains easy tutorials to help guide students. Because most social media tools are free and easy to use, teachers can assign weekly tasks to help students develop a web presence for their business, integrating a number of widgets of their choice. Students can also create a blogging section for their website so they can post weekly updates describing their experience with Wordpress, in addition to social media widgets they plan on integrating within their Wordpress site. Categories of widgets available on Wordpress include Blog Stats, Blog Follow, Facebook Page Plugin, Twitter, Instagram, RSS feed, Gravatar Profile, and Follow Button, to name a few.
The widget assimilation feature creates an easy way to maintain a web presence for a business. Let's say you have added a Twitter widget to your website. Every time you create a blog post on your website, it automatically feeds into Twitter—it's as simple as that. Students can select the marketing widgets they prefer to use on their website and explain the reasoning behind their selections in their blog. Each week you could require them to make new blog posts describing their learning experience. Then, toward the end of the course, students can exhibit their website in a classroom presentation. This process would not only deliver a great lesson to students on how social media tools can be unified but also offer a critical thinking element on eMarketing strategies for a particular target audience. Adding an exercise such as this into your course objectives will give students hands-on experience in developing a portfolio they can possibly use during job interviews and leave them with a good taste of the eMarketing experience.
Follow Patricia on
Twitter
or learn more about her books at
www.PatriciaPedrazaNafziger.com.
+Patricia Pedraza-Nafziger


Related Articles
Editor's Picks Articles
Top Ten Articles
Previous Features
Site Map





Content copyright © 2022 by Patricia Pedraza-Nafziger. All rights reserved.
This content was written by Patricia Pedraza-Nafziger. If you wish to use this content in any manner, you need written permission. Contact Dr. Patricia Pedraza-Nafziger for details.