Breakfast Lunch Tea Book Review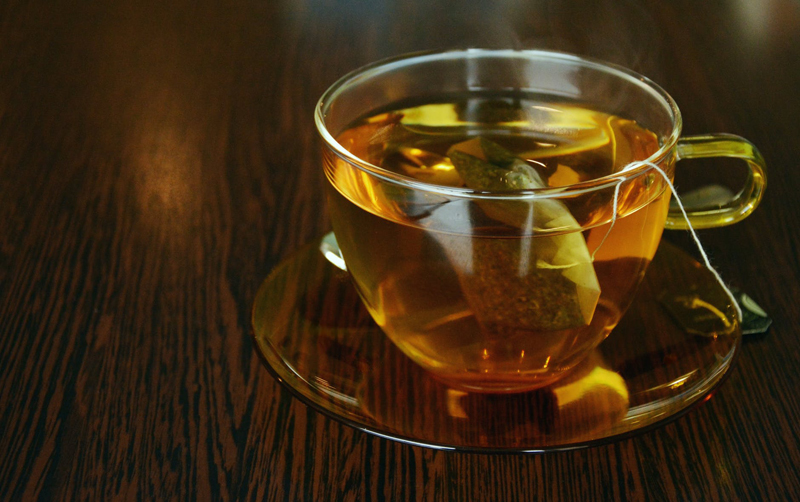 Breakfast Lunch Tea
Rose Bakery
Book Review

By Rose Carrarini
186 pages
Phaidon Press Limited
London, Publishers

In a lime green nondescript coffee table sized book; beauty in food exists. This cookbook is the first by Rose Carrarini.

Rose Carrarini is a self-taught chef and pastry dessert maker who learned from other trained chefs. In 1988, Ms Carrarini cofounded the delicatessen Villandry in London. Ms Carrarini's inspiration comes from many sources, and Rose Carrarini has a passion. She feels that life can be only enhanced if your food is good. How can she achieve this? Ms Carrarini's approach to freshness and the simplicity of the food itself is the answer.

Rose and her husband Jean-Charles opened the Rose Bakery in Paris France. Her simple book is divided among techniques, ingredients, breakfast, lunch, and tea.

The techniques chapter is loaded with helpful tidbits of good information that any cook or baker could use. The recipes for your tea table are fabulous.

Ms Carrarini claims that she could drink tea all day! And that is a good thing! Her recipes span from ten tempting tarts to twenty-five sweet cookies, biscuits, and cakes. There are tray slices that may "stick to your ribs" for more filling meals for afternoon tea. Finally giving way to the sweetest of crumbles, Betty's, mousses, and satisfying sorbets.

The pictures are sweet and will endear you to Rose Carrarini's restaurant and to her style and her passion.

Ms Carrarini has even included six very wonderful scone recipes that while can be used for tea, are served up lovingly in the morning breakfast hour alongside fruits, cereals, and pancakes and eggs.

And while I may, and most of us will never make it to personally visit the actual Rose Bakery in Paris, this cookbook helped me feel like I could have been there.

I recommend this cookbook for anyone who wants to present a bountiful tea table. And also for those who enjoy the sustainability and organic origin of the actual food's ingredients involved. This cookbook made me feel that I too could cook as Rose Carrarini has and continues to do today. My personal favorites from the cookbook are: her Date Scones, the Pizzette, the Lemon Tart, the Chocolate Orange and Ricotta Tart, the Broccoli Cake, the Chocolate Chip Biscuits, the Red Bean Slices, the Apple Brown Betty, and the Classic Chocolate Mousse. Need I favor more?
*This cookbook is a personal possession of Mary Caliendo's personal library, and was purchased with her own funds.



Related Articles
Editor's Picks Articles
Top Ten Articles
Previous Features
Site Map





Content copyright © 2021 by Mary Caliendo. All rights reserved.
This content was written by Mary Caliendo. If you wish to use this content in any manner, you need written permission. Contact Mary Caliendo for details.