Does Money Make You Feel Fulfilled?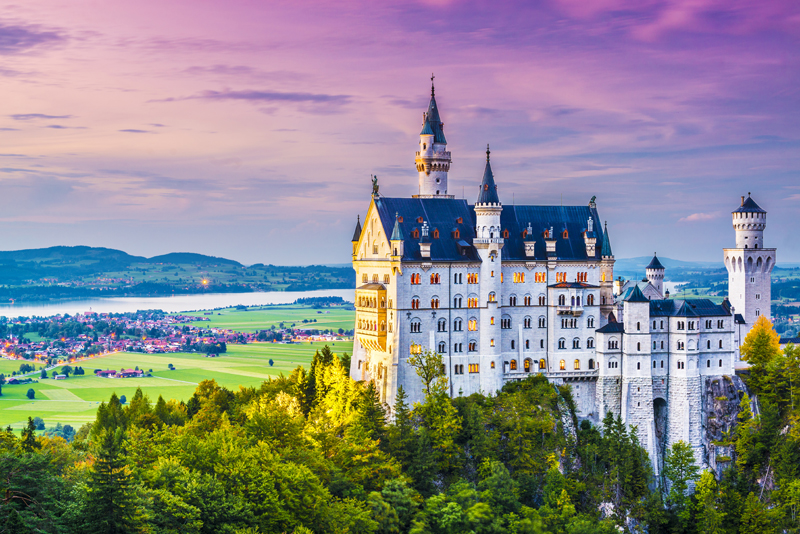 Does the money you earn, and the things you spend it on, make you feel fulfilled? Or have you passed the tipping point – that elusive place where the things you spend your money on no longer bring you joy or happiness?

Understanding what makes us feel "fulfilled," and how we use money to get to that place, gives us tremendous control over our financial lives. The following "fulfillment curve" helps to explain:

Survival

We need money to provide food and shelter for ourselves and our families. If you really think about it, spending money this way brings us the highest level of fulfillment, because it is taking care of our most basic need – survival. You could say that a little bit of money equals a LOT of satisfaction.

Comforts

When our necessities are met (things that keep us safe and healthy), we begin to buy things that make life more comfortable. In the survival mode, we will buy a coat to keep us warm. But for a little more money, we can buy a coat that is stylish, too. In the survival mode, we are able to feed ourselves, but for a little more money, we can go to a restaurant. We begin to take our survival needs for granted, and our definition of fulfillment expands. We are developing an unconscious belief about money – the more we spend, the more satisfied we'll feel. More is better.

Luxuries

Before long, we're spending beyond comforts on outright luxuries – and we hardly notice the change. We think that we'd be happier if we just had a newer car, or maybe a second car. And yet, a car is a luxury that most people in the world never enjoy. Or we think we'd be happier with a bigger house, or a vacation home, or an island cruise. These luxuries cost more than comforts and much more than basic necessities, and we have to keep acquiring more money in order to buy them. The belief that money equals fulfillment is firmly entrenched, but the fulfillment doesn't last. We need more.

Clutter

One day we hit the fulfillment tipping point, and it looks like more is not better after all – but we're hooked. The formula "money = fulfillment" has not only stopped working -- it has started to work against us. Our possessions have become burdens. Each new thing we buy costs us more time and energy: to learn how to use it, maintain it, accessorize it, store it, fix it. Not to mention paying down the credit card we used to buy lots of these possessions! There's more to lose, so we spend more money on security and protection – resulting in the need to make even more money! But spending that money doesn't bring us the fulfillment it once did; it just brings a sense of burden or futility.

Define Your Fulfillment Curve

Where are you on the fulfillment curve? If you're struggling to survive, it's not likely that you feel fulfilled. And yet, have you ever heard older couples say that even though they are financially secure now, and can enjoy some luxuries, their happiest times were when they were first starting out – just barely making it? I have; and it makes me stop and think about what abundance and fulfillment might really look like!


Related Articles
Editor's Picks Articles
Top Ten Articles
Previous Features
Site Map





Content copyright © 2022 by Gail Armanini. All rights reserved.
This content was written by Gail Armanini. If you wish to use this content in any manner, you need written permission. Contact Brandi Rhoades for details.