Dragon Fish for Prosperity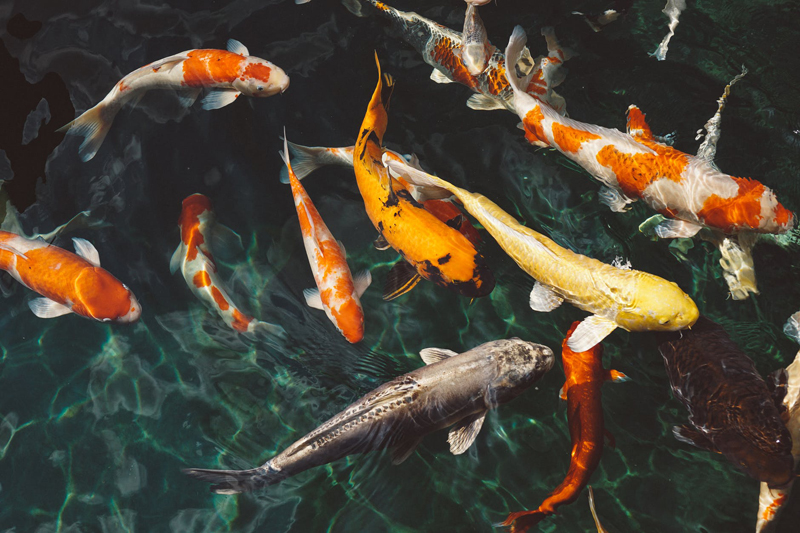 The Dragon Fish is considered by the Chinese to bring prosperity and good luck and even
ward off evil. It is a dragon-like fish because of its large scales and barbels. Many
business people in China enjoy raising these amazing fish and think of them as a status
symbol. This beautiful fish has a noble air and an elegant movement and is so valued
that it even comes with a microchip and a certificate of authenticity!

The Dragon Fish is analogous to a purebred animal - as in cats and dogs. Breeders say that how healthy your fish will be has to do with its breeding. In Dragon Fish competitions, the winners can go up in price to as high as $15,000! I have been told that it is possible to buy a Dragon Fish for as low as $500 each, though.

As prized as the Dragon Fish is to many people, the same types of rules for health apply basically to this royal fish. Clean water and a good filtration system and proper feeding go a long, long way to keep your swimming dragon well.

One reason this fish is one of the most expensive and sought-after fish for hobbyists is truly amazing - studies of fossils thought to be tens of millions of years old by some, have shown that it is a primitive fish from the Jurassic Era. At one time, it was almost extinct because there were not many left in the rivers that were its habitat and everybody wanted one of these incredible fish. The magical Dragon Fish was added to the Endangered Species list and for this reason, it has multiplied in numbers and we have many more of these special fishes around who will get to enjoy their 50 or so years on this Earth with fish keepers who value and love them.







You Should Also Read:
The Importance of Clean Water For Betta Fish


Related Articles
Editor's Picks Articles
Top Ten Articles
Previous Features
Site Map





Content copyright © 2022 by Mary Brennecke. All rights reserved.
This content was written by Mary Brennecke. If you wish to use this content in any manner, you need written permission. Contact Mary Brennecke for details.