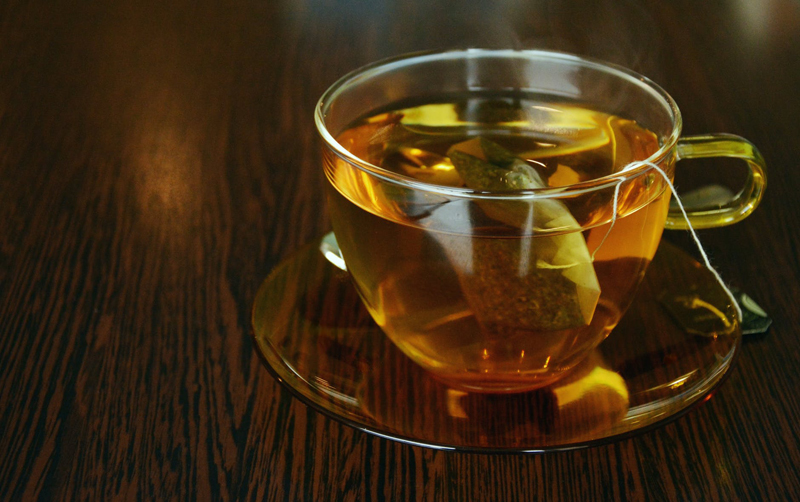 Tea Devotee

We have all heard that authors, writers, poets, and artists in general may well be sometimes eccentric because of their work being so solitary in nature. Well there is one writer/author who has led an interesting and some would say strange life.

It all starts in Lichfield England on September 18, 1709. This is where the author and writer was born. His name is Dr. Samuel Johnson. He was not only a writer and author he was also a linguist. He was the son of a poor bookseller, but he did manage and attended the University of Oxford. He, however, did not stay in school he moved to London to simply compose poetry and write for periodicals. In the year of 1749, The Vanity of Human Wishes was published. This was Samuel Johnson's very first published work bearing his name.

Samuel Johnson began then to toil on something that would eventually bring him to humungous fame. Finally complete in the of year of 1755 Samuel Johnson authored the first English Dictionary. He became an overnight sensation and this helped to propel him to become a household name. Needless to say he went on to easily publish many works thereafter. In fact, he went on to single-handedly write and edit the bi-weekly The Rambler (1750-52). Samuel Johnson was notable, he was likeable, and his works brought much critical acclaim. He and his intellect brought him to have long nights with colleagues.

Whether the friends and writers debated over the particulars of the English language or of Samuel Johnson's defense of tea, this often took well into the night. The colleagues would have these intellectual tea parties where it was also noted that Samuel Johnson may often drink somewhere in the neighborhood of sixteen to twenty-three cups of tea at one sitting!

It was in the 1600's, when the Portugal Princess and Queen of Charles II, Catherine of Braganza, made tea an official beverage of her court. This made tea a drink that was acceptable for drinking. It was truly known as a medicinal drink at that time and not having any simple qualities as a beverage. By having The Lady declare it, it became like an alcoholic beverage. It was known only for its stimulant properties, and Samuel Johnson sought to change that.

In 1757 Samuel Johnson admitted shamelessly that he loved tea and that he had become devoted to it. He wrote a funny essay review for his literary magazine in response to his long time colleague and debater Jonas Hanway. It was called "A Journal of Eight Days Journey. He and Hanway began their long feud. Each of the men would take turns publicly despising each other. Each would pen essays in an attempt to answer each others' previously written essay! Johnson was extremely far wittier than Hanway, giving way to Hanway giving in and the debate came to an abrupt halt.

So the intellectual, eclectic and the ever famous Samuel Johnson that wrote the dictionary became a household name but perhaps it was more about his love and devotion of tea rather than his writing!



Related Articles
Editor's Picks Articles
Top Ten Articles
Previous Features
Site Map





Content copyright © 2022 by Mary Caliendo. All rights reserved.
This content was written by Mary Caliendo. If you wish to use this content in any manner, you need written permission. Contact Mary Caliendo for details.