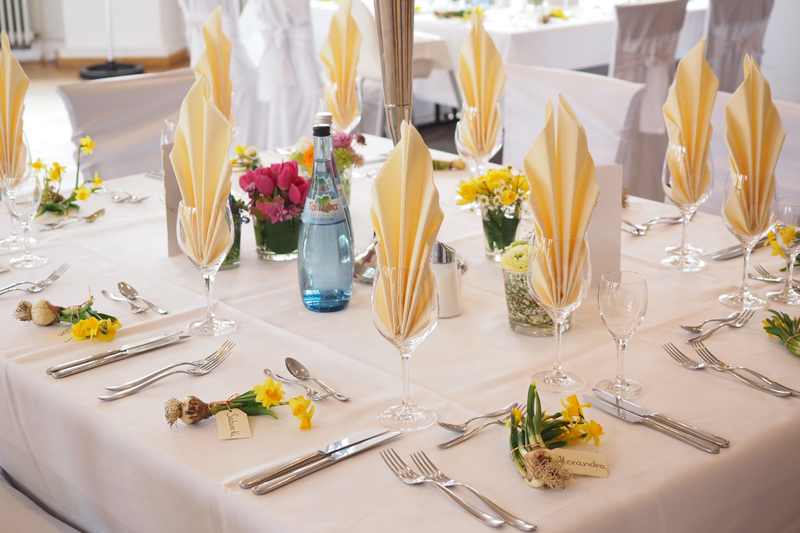 There's a certain code all of us women need to adhere to…unless you see a baby coming out of a woman's body, you do not ask if she is pregnant. Actually it's a code worthy of the entire human race. Pregnancy can be the best and the worst time of a woman's life. The general population can assist these highs and lows with encouraging, positive statements which make a parent-to-be feel good about who they are and the milestone they are about to tackle.

First there are good questions to ask. Unlike the one stated above, certain questions are not only PC but pleasantly encouraged by the expecting parent. Questions like, "How are you feeling?" "Boy or girl?" and "When are you due?" are questions a pregnant woman would welcome. That is, as long as we have confirmed that the person receiving these questions is, indeed, going to have a baby.

There are also the bad questions and questionable behavior one can push on an expecting mother. First, don't touch her belly. And don't ask if you can touch her stomach either. Unless you are within her immediate family, you have no reason to put your hand on a woman's pregnant abdomen. You also don't want to give any unsolicited advice. Many mature or experienced mothers feel that they should convey their little nuggets to the expecting woman. The truth is, if they wanted your advice they would ask for it. Finally, do not relay any negative experiences. I can't tell you how many women felt it was their duty, when I was expecting my children, to tell me how awful their labor was, how swollen their feet got, how many pounds they accumulated and how hard it was to shed them post delivery.

"Oh, you must be miserable." "Oh my goodness, you are sooooo pregnant!!!" These are the biggest no-nos of all. Actually, if that's what you feel the need to say, you really should not be commenting...about anything. Even the most excited mom-to-be, sporting the it's-so-planned pregnant belly, is going to be uncomfortable at times. She does not need to be reminded that a foreign object in her body is most likely posing some difficulty on her frame. Neither does she need to know that she'd be convicted of being pregnant. Either complement or just don't say anything. Silence can actually be quite golden.

If you find yourself realizing that you've asked or said the wrong thing to a pregnant (or non-pregnant) woman apologize quickly. Smile and ask an appropriate question. And then make sure she knows how wonderful she looks at that very moment.

This article is the sole property of Lisa Plancich, Style Writer and Editor
If you would like to use this article or have any questions please click the contact link below. Thank you.



Related Articles
Editor's Picks Articles
Top Ten Articles
Previous Features
Site Map





Content copyright © 2021 by Lisa Plancich. All rights reserved.
This content was written by Lisa Plancich. If you wish to use this content in any manner, you need written permission. Contact Lisa Plancich for details.