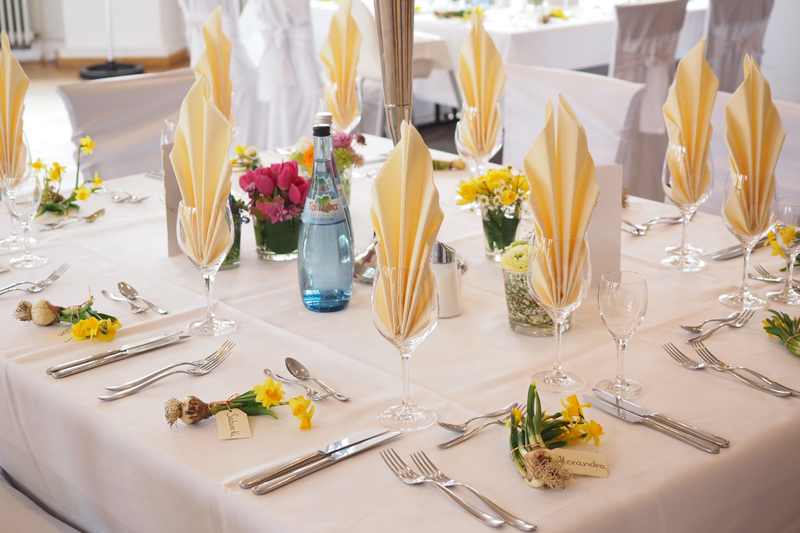 Have you wondered the origins of why people bite their nails? According to Healthmad.com it is said that, "A person bites their nails when they are nervous, stressed, hungry or bored. This is very subconscious. A lot of nail biting is linked to a physical, emotional or mental disorder. Those nail biters will know that when they feel stress or boredom, their hands subconscioulsly go to their mouth and they start biting without realizing they actually are."

While that my sound like we can clinically excuse this behaviour, the truth is that nail biting is a habit which you may very well be inflicting upon those around you. It's something like nose picking and ear cleaning. People around you are witnessing it. The guy driving down the road with his finger up his nose and digging away might not realize the whole world can see but they can. The same is true of nail biting. Although not as disgusting, it still ranks up there with zit picking and stuff like that.

Unless you are a closet nail biter, you may not realize that people are seeing and hearing your habit. Yes hearing too. You audience most likely does not want to participate in your ritual. It's up to you to put yourself in the shoes of those around you and consider if you might want to stop your desire to gnaw on your nails.

What those around you hear…

"Chip. Tick. Spit." That's what people hear when you bite your nails. It's like chewing with your mouth open and smacking your lips. It's noisy. It's distracting. It's disgusting. There's the chip you hear when your tooth severs your nail. Then the tick as it leaves the nail bed and enters your mouth. And yes, the spit comes when you expel your nail into the universe for all of us to experience together. Nail clippers and files are easily accessible and do not create a grating noise. Please consider them before your put your fingers in your mouth again.

What those around you see…

They see you with your fingers in your mouth. It's like digging at a zit or picking your nose. People see you essentially sucking on your fingers and then your tongue spitting something out.

Where does the nail go???

If you are going to bite 'em, they will either go in or out. Much like putting a fork with food on it into your mouth, you have to stick a finger in and are left with an object on your tongue. If you don't swallow it – and we know you aren't going to do this – you are about to spit. Spitting is gross. Don't do it. Better yet, don't bite your nails.

This article is the sole property of Lisa Plancich, Style Writer and Editor
If you would like to use this article or have any questions please click the contact link below. Thank you.



Related Articles
Editor's Picks Articles
Top Ten Articles
Previous Features
Site Map





Content copyright © 2021 by Lisa Plancich. All rights reserved.
This content was written by Lisa Plancich. If you wish to use this content in any manner, you need written permission. Contact Lisa Plancich for details.