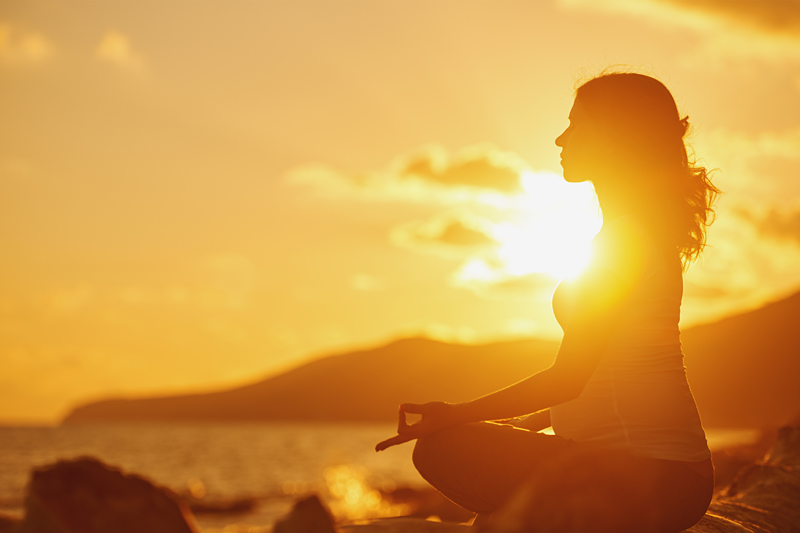 Have you been on a life course that has you feeling empty? Have you been searching in terms of purpose and direction?
Although destiny is something often considered to be pre-determined, and in a way it is something that prior to our being here has been set into motion, life can sometimes throw a few sticks in the wheel, taking us in other directions. Still, signs are everywhere, and finding them is something any of us can do even if we've gotten a little distracted along the way.
Consultations, with a good reader, can be a resourceful tool, especially when you've tried, but can't seem to get past the emotions of a particular situation. Maybe you've just gotten out of a relationship or you're overwhelmed with a new move or job. Whatever it is, there can be times when you're just too close and an aerial perspective would be benefitial.
However, if all it is, is that you've just gotten a little off track over the years, there are guide posts along any path in life you happen to be on, that can get you where you'd like to.
What some people define as fate is something that may be better understood as direction or moving towards or away from a given purpose. With that in mind, there's more to work with instead of simply feeling it's something that needs to be waited for or happens
to
us without effort.
Guideposts are designed to help get us from one point to another to reach that purpose. They are fractions, cells of a larger body, designed to "ping" our Soul, with fate or purpose being the destination. They just happen to work in unison with everything else. We just need to connect the dots. Find just one, and like dominoes several more usually follow!
Thinking of guideposts like gateways, helps in being able to spot them. They can take the forms of people, places, particular causes that speak to us and above all, impulses! Giving youself permission to act on them, taking chances, operating out of the ordinary or simply getting out of bed with no pre-determination are some of the single most powerful tools we have within our power to set these leads in motion.
Once you understand, a bit like Dorothy in the "Wizzard of OZ" that the power lies within our own perspective, not only will we see our guideposts, but act on them, allowing them take us on the mileage we're destined for!
Karen Elleise
Clairvoyance Editor
Angel Therapy, Consultations & development Workshops


Related Articles
Editor's Picks Articles
Top Ten Articles
Previous Features
Site Map





Content copyright © 2023 by Karen Elleise. All rights reserved.
This content was written by Karen Elleise. If you wish to use this content in any manner, you need written permission. Contact Karen Elleise for details.