Talking to a Friend is the Best Medicine for Stress or Depression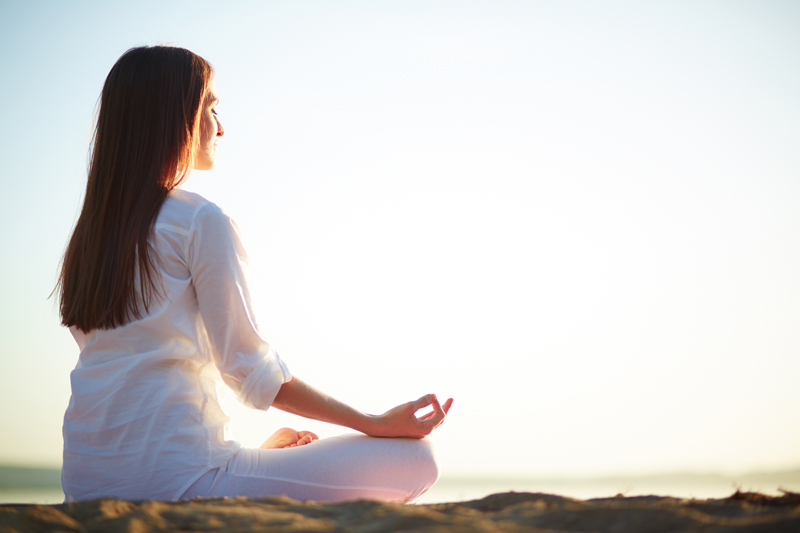 The latest research on depression points to a reduced need for talk therapy with psychologists and drug therapy with psychiatrists. Many counselors feel that mildly depressed people are just plain lonely. Ironically, the more we feel depressed, the more we tend to isolate ourselves from others and the cycle becomes self-perpetuating. When we are sick, or experience either a personal or monetary loss, we tend to feel alienated from all of humanity because we believe that our plight has made us so different from others. However, the most logical and simplest remedy is to get out and socialize with others who have experienced a similar problem or find people who are positive and uplifting to show you that you can come out of depression and become more cheerful; after all you just made some new friends. Here are some suggestions:
Join support groups.
If there are no support groups for your situation, visit the internet and connect with others through global chat rooms. You will find kindred spirits out there. Also, you might want to go to your church, synagogue or community center and suggest that they create a support group geared to your problem. You might be making a powerful improvement for others who were too shy to come forward.
Exercise daily to burn off the stress and release endorphins. Put on your shoes and walk out the door. Inhale the beauty of nature. Adjust your biorhythms. Make your walk a journey to an internal and external landscape. Exercising this way will become a healthy regimen that will heighten your five senses and help you feel greater pleasure in everything you do.
Go watch movies that either bring about tears or laughter. If you have suppressed your pain, watch a movie that is sad, and perhaps relates to your problem. Some experts conceptualize watching a movie as an effective and fast form of psychotherapy. Allow yourself to release your pent up feelings and have a good cry. A good cry actually elevates your serotonin that is why it is called, good cry. However, if you cry a lot during the day, then you might want to go watch a comedy to help you laugh and feel better. Laughter will raise your serotonin and activate your immune system.
The good things in life are freely or inexpensively available to all. All you need is the initial motivation to make a small change. Then you will become receptive to appreciating the little essentials of happiness.
For additional insight, mind/body prescriptions and physical exercises designed to overcome depression please read the chapter
Training for the Times When You Live a Life of Quiet Desperation
in my book
Turn On Your Inner Light
---
Debbie Mandel, MA is the author of
Turn On Your Inner Light: Fitness for Body, Mind and Soul,
a stress-reduction specialist, motivational speaker, a personal trainer and mind/body lecturer at Southampton College. She is the host of the weekly Turn On Your Inner Light Show on WLIE 540AM in New York City , produces a weekly wellness newsletter, and has been featured on radio/ TV and print media. To learn more visit:
www.turnonyourinnerlight.com


Editor's Picks Articles
Top Ten Articles
Previous Features
Site Map





Content copyright © 2019 by Debbie Mandel. All rights reserved.
This content was written by Debbie Mandel. If you wish to use this content in any manner, you need written permission. Contact Debbie Mandel for details.