Unreal II - The Awakening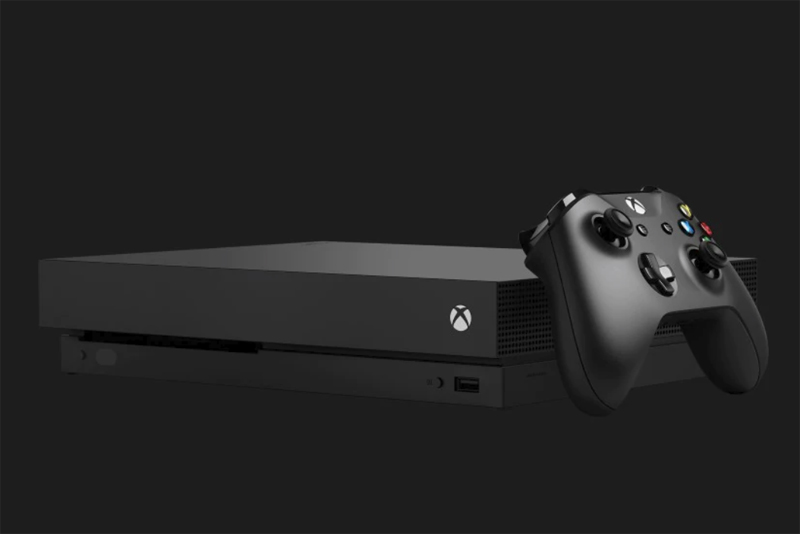 Unreal II - The Awakening is a Halo-like space marine adventure that boasts great graphics, good sounds, an interesting storyline and XBox Live for as much multiplayer gameplay as you can stand!
| | |
| --- | --- |
| | First, the basic story. You're John, a Marshall out on the fringes of space. You want to be a marine but keep being turned down, and you are bored out of your mind. Your base ship is the Atlantis, which you occupy along with a snippy female pilot, a strange alien dude, and a gnarly weapons master. The usual odd collection of people. |
You're sent down on a planet to help in a mayday situation. Soon you're up to your eyeballs in aliens, and the aliens and weapons get more powerful as you go. You meet up with marines, rescue them, find artifacts, and get drawn into the plot.
Yup, you know the story, we've seen it many times. But just like you can read 10 different space-combat novels and love each one, the plotline is really fresh and fun here. The characters are all fleshed out and you really become fond of them. We got caught up in the game, wanting to keep playing more and more levels.
The graphics are really good, although to be honest, they aren't up to Halo's stellar quality. They're more of a Brute Force level. Many objects seem to be 'shapes painted with a single skin' instead of detailed multi-part people or vehicles. The characters themselves, even in the cut-scenes, often seem a little 'squared off'.
There are waving grasses and thick fogs and heads-on-pikes, but much of what you encounter is static. I suppose I still hope that after all these months that ONE other game would finally at least equal Halo's level of quality, but it seems we have to wait for Halo 2 for that.
The sounds work well to get you in the atmosphere. The characters all have distinct attitudes that come through well in their acting. The background noises, the splashes of water, the various types of rounds being fired, all help you keep track of where your friends and enemies are. Be sure to have your stereo system hooked in for this one!
Gameplay is rather straightforward but fun too. The maps are big but they do a good job of helping you know what to do next. You don't spend hours and hours searching over a giant map for that one tiny hidden switch. You know what your objectives are here, and with some planning and strategy you can get to them.
Many of the rooms and situations reminded me explicitly of ones in Halo, but again this wasn't necessarily a bad thing. We would say, "Oh this is just like the cafeteria in Halo" and quarter out the room accordingly. Pretty much all the time, the techniques learned in one helped make the strategy for this game easy.
In addition to all of this, there is the main thing that Halo is missing - XBox Live gameplay! There is a great team-based multiplay system that should get every XBox fan hooking up to XBox Live (assuming you haven't already)! Big note here - Unreal II has a mature rating on it. It actually seems fine for most teenagers as far as alien-violence goes - just spattered blue blood on the walls. But when you get into XBox Live, it seems that every game we played involved gamers who could only speak in swears. Every third word (I kid you not) was a swear word. Since most of it was non-helpful (having nothing to do with coordinating attacks or anything else) it got really tedious, really fast. So I'd keep that in mind if you're playing Live.
Other than that one caveat, this is definitely a game to buy and enjoy!
Buy Unreal II - The Awakening from Amazon.com


Editor's Picks Articles
Top Ten Articles
Previous Features
Site Map



Follow @lisavideogames
Tweet





Content copyright © 2023 by Lisa Shea. All rights reserved.
This content was written by Lisa Shea. If you wish to use this content in any manner, you need written permission. Contact Lisa Shea for details.