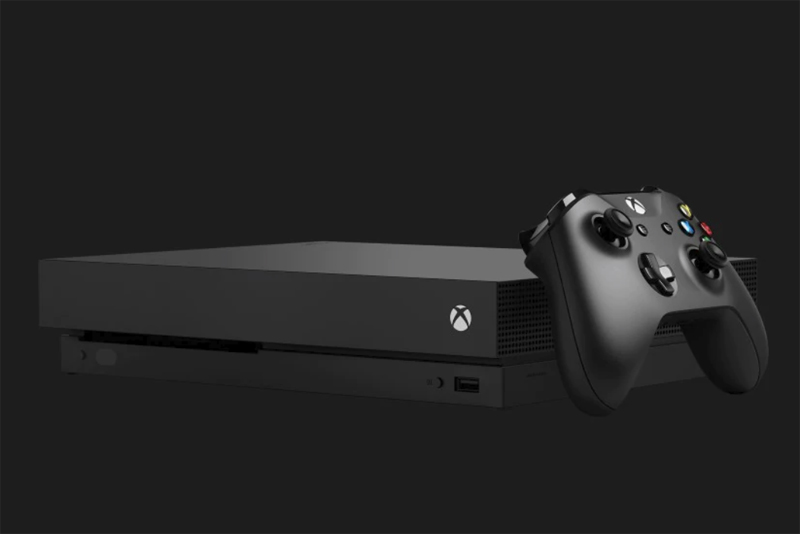 Armed and Dangerous is a shoot-em-up blasting game that boasts repetitive plots, but a great array of weaponry and quite destructable environments!
| | |
| --- | --- |
| | Your gang is the Lionhearts, made up of a fighter, a robot, a mole and a blind guy. You would be happy hanging out at the pub and occasionally causing trouble, but instead you're caught up in an anarchist plot to overthrow the current King. |
There are some VERY long cut scenes in this game that try to give it a plot. However, most of the time during them, while not joking about how the mouths never matched the speech, we were caught up in figuring out why a Scottish mole and an English bandit in Roman gear all seemed to have Australian accents. Yes, they played bagpipe music in the background to give it atmosphere, a touch I really enjoyed. But it didn't help with the accents :)
Still, a game like this is hardly ever about plot and has everything to do with simply blasting things. And there is PLENTY to blast here. There are five types of environments, from woods to frozen tundra, and each is full of trees, machinery, buildings etc to blast into rubble. Each is full of monsters whose sole aim is to march towards you to be blasted into rubble.
To keep things a bit interesting, you're given some great weapons to do this with. Now, these weapons are NOT on the level of Ratchet & Clank which I have to say comes out with the best weapons (and upgrades) that you could have in a game. But you do get rocket launchers, other standard weapons, and a few specials. One is the topsy-turvy gun which is great fun. It temporarily reverses gravity just in the screen area and while you cling to the "ground" your enemies go flying in the air. When gravity resets they plummet to the ground in a great SMASH.
The other weapon deserves some real praise. This is the Land Shark. It amazes me how many people do NOT remember the original Saturday Night Live skits about the Land Shark ("Candy-gram!") which this was probably based on. But in any case, the land shark is a fin that slowly coasts around the terrain, looking for a victim. When it spots one, it slowly submurges under the ground ... until ... POW! It jumps up out of the ground and grabs the screaming victim around the waist. As the victim cries for help, the shark pulls him (or her) back into the briny deep ... it's great! Those of us who grew up with Jaws will have nightmares all over again :)
Still, even with the thrill of the land shark, this did get repetitive after a while. You're blowing up things in a snowy location ... you're blowing up things in a foresty location. There's no multiplayer, so even if you finish the game, all you can do is start at the beginning again and blow up more things. If you really like blowing up things, this might be great! But for most of us this isn't worth it for a multi-week-endeavour.
I'd really recommend renting this one for a week first. See how much you enjoy it. If you're thrilled, by all means, buy it! But it might be that you finish the game in the week, and are ready to move on to something new. It's best to know that on the price of a rental vs the full purchase price.
Buy Armed and Dangerous from Amazon.com


Editor's Picks Articles
Top Ten Articles
Previous Features
Site Map



Follow @lisavideogames
Tweet





Content copyright © 2023 by Lisa Shea. All rights reserved.
This content was written by Lisa Shea. If you wish to use this content in any manner, you need written permission. Contact Lisa Shea for details.