Teach Marketing with Pinterest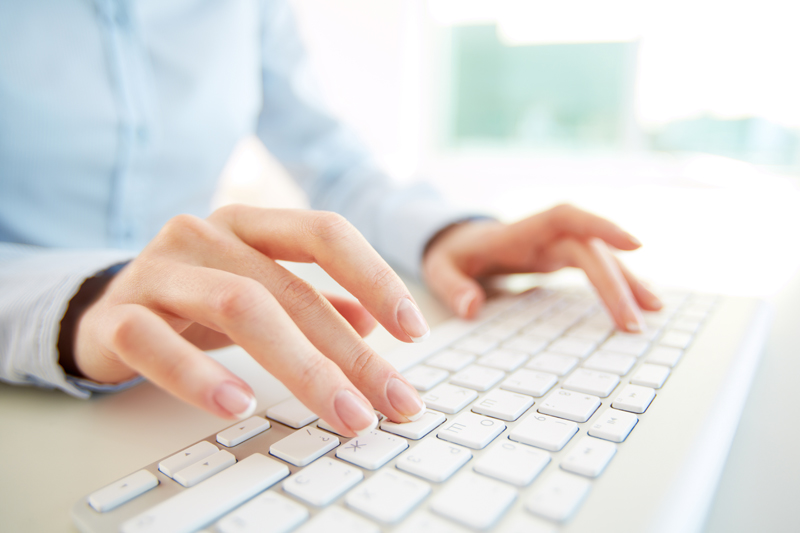 Pinterest is a social media web and mobile app that provides a platform for sharing photos. It is a great curation tool that allows users to assemble resources within a board-like framework. How can this social media tool that specializes in sharing images be useful for teachers? Pinterest allows students to put on their creative thinking caps by working within a blank space to create presentations in a collage-like format.
Consider a marketing course as an example. Years ago, marketing was done using large presentation boards, drawings, or images and an impressive narrative to add a bit of reality to how the product may be viewed by others. Do you remember the hit television series Mad Men that is set in the 1960s? The basic nitty-gritties of marketing have not changed much; the leading goal is to bring awareness to a brand. You can assign your students to create a great marketing storyboard using Pinterest. Offer your class a number of products or services to choose from to create a marketing presentation for a final class project. What type of design relates to the product or service? Is the product locked into an already established brand? If you have some wiggle room, brainstorm the design including fonts, colors, images, and anything else that your target audience may find desirable.
At the beginning of the course provide an overview of Pinterest and have students search it for particular items to develop a better understanding of how visuals are used in marketing. Next, have your students create a marketing storyboard to use as a presentation format. Toward the end of the course students will present their marketing plans or strategies using visuals displayed within their Pinterest board. This is a great way for students to understand how the fundamentals of marketing can be incorporated within a social media environment. Moreover, have students use the final marketing board to pin with one another on Pinterest. Instructors could expand the lesson by explaining how to market the Pinterest board via social media through the use of use keywords in the title, by ensuring all the Pinterest board space is used to enhance visibility, by adding associated links to images and text that direct the user to websites or blogs, and by sharing the board on other social media sites. Using Pinterest as a teaching tool can be a great way to inspire students to use familiar tools to learn concepts and share ideas.
Follow Patricia on
Twitter
or learn more about her books at
www.PatriciaPedrazaNafziger.com.
+Patricia Pedraza-Nafziger


Related Articles
Editor's Picks Articles
Top Ten Articles
Previous Features
Site Map





Content copyright © 2023 by Patricia Pedraza-Nafziger. All rights reserved.
This content was written by Patricia Pedraza-Nafziger. If you wish to use this content in any manner, you need written permission. Contact Dr. Patricia Pedraza-Nafziger for details.