What to Expect from Bridal Fairs and Expos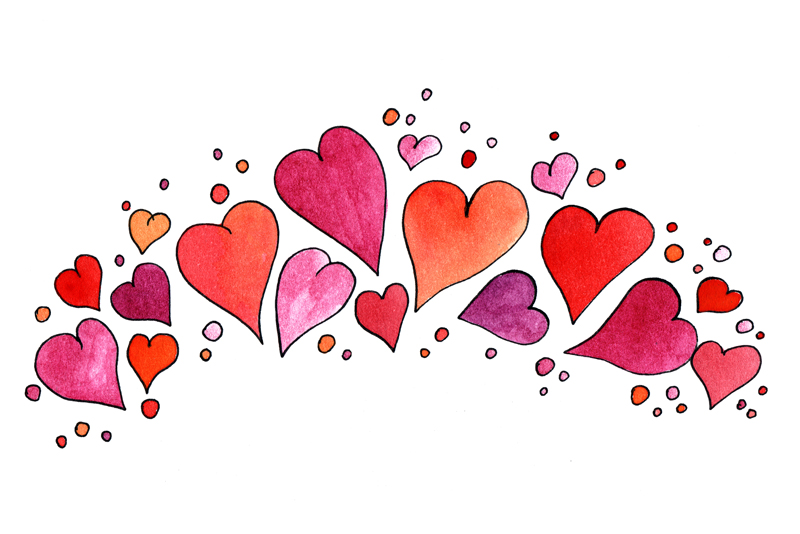 Wedding expos and bridal fairs are fantastic, fun-filled events showcasing the wedding industry's finest vendors in your area. These exhibitors gather to celebrate you as a bride and help you plan the wedding of your dreams!

Not only can you meet great vendors (from florists and stationers to photographers and caterers), you can also start planning your honeymoon, or book appointments for teeth whitening and pre-wedding primping at local salons. Not to mention, there are also contests, giveaways and often times fabulous discounts offered by participating exhibitors.

These events can help a newly engaged bride get up and running with wedding plans or solidify any missing pieces for brides quickly approaching their big day. Bridal fairs and expos are large and with so much information coming at you, it is best to arrive prepared and ready to make some planning headway. The following tips will ensure you have a blast and gain the most from your bridal fair experience.

1. Bring a good entourage. A bridal fair is a perfect girls day, full of fun and all things wedding, so bring your girls and enjoy yourself. But, keep in mind that you are also on a mission to gather important wedding planning information. Include ladies who are attending with your wedding in mind and keep your party at a manageable size to avoid too many distractions. Also, think twice before dragging your groom along. Even if he is onboard with wedding plans, many grooms look dazed and overwhelmed after a day at a wedding expo.

2. Have your contact information ready. Wedding expos and bridal fairs offer numerous contests, raffles and discounts, but to apply for these you must fill out tickets or forms with your pertinent information. Be a step ahead of the game and come prepared with pre-printed labels including your name, phone number and email address. This way you can slap your information on the card, slip it in the box and move on to the next booth.

3. Create a dedicated wedding email. Before attending a bridal fair, set up an email address solely for wedding related contacts. When you enter contests or sign up for vendor information at the fair you will inevitably receive a ton of ads and wedding spam. You might find more great deals, but it will flood your email, even long after your wedding is over.

4. Bring your calendar As you peruse the fair you might find the perfect vendor for your event, from hair and makeup to caterers and DJs, but with so many people approaching each booth it's difficult to talk details. These vendors are there for business and want to help you create your special day, so they will be ready to pencil you in for a more detailed session. Additionally, many vendors will offer discounted rates or incentives for scheduling appointments at the wedding expo.

5. Make connections. Talk to as many vendors, suppliers and companies as you can; even chat it up with other brides and grooms. There is so much information floating through these events and plenty to learn from everyone you meet. There are often even realtors and general contractors in attendance offering information for future endeavors you and your hubby might be interested in.

6. Plan your day. Do some research beforehand to schedule around fashion shows, demonstrations, performances and even tastings. The exhibitors want to show off what they have to offer and you don't want to miss a thing.
7. Bring a good sized bag. Be ready for goodies of all types, pamphlets and flyers. You will be overloaded with takeaways and need a sturdy bag to carry everything home.

8. Take everything handed to you. Even if you've already planned most of your wedding, take all the flyers and pamphlets available to you. The bridal fair will be too hectic to really read each flyer so take them all home, read through and organize them in peace. You might find a gem within the pile.

9. Take note. Have a notebook and pen ready to jot down ideas you love. Whether it's a designer, flower or cake flavor to die for, making a quick note will help with further research and planning when you get home. There will be a lot of information flying around and trying to remember every detail will prove to be a challenge.

10. Have a blast. Bridal fairs can be overwhelming with so much coming at you all at once but do your best to have a fun, productive day. Throw on your bride sash, gather your girls and take your time as you pull your wedding plans together one exhibit at a time!


Related Articles
Editor's Picks Articles
Top Ten Articles
Previous Features
Site Map





Content copyright © 2018 by Christina Marie McBride. All rights reserved.
This content was written by Christina Marie McBride. If you wish to use this content in any manner, you need written permission. Contact Christina Marie McBride for details.