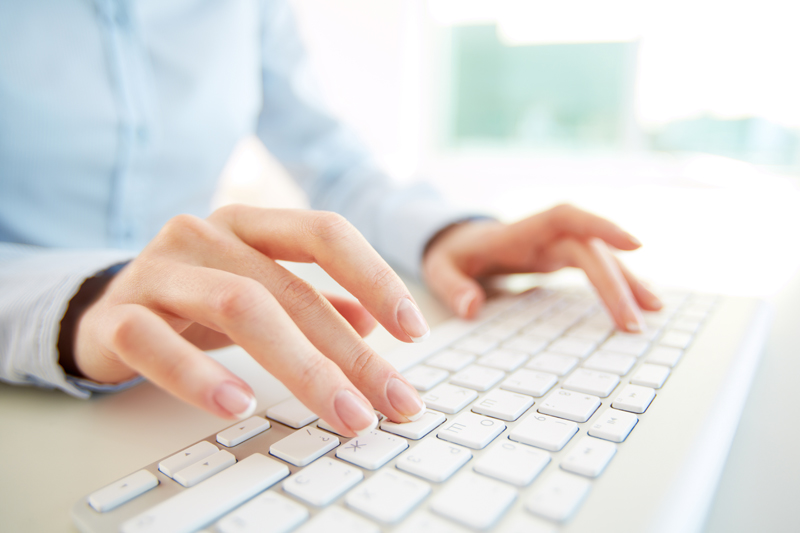 Today, it is a common practice for educational institutions to promote the use of learning and teaching measurements; as a matter of fact, it has become a requirement in most schools. Many methods are used to measure the success of student learning, effectiveness of teaching, and process for ranking educational institutions; these methods are commonly referred to as assessments. Student assessment results help the teacher determine how well students understand learning objectives for a particular course; whereas teachers' self-assessment results help instructors assess the effectiveness of their own teaching strategies.

Student learning has become more complex due to the range of age groups of students in college classrooms as well as the variety of cultures. Traditional methods of learning have changed to accommodate diverse learning styles, and technology has assumed a prominent role. Traditionally, assessments have been primarily conducted within a classroom environment with pen and paper; however, with so many students participating in online college courses these days, developing an effective assessment designed to produce accurate results has become a challenge. Assessments are instrumental in analyzing the knowledge levels of students within a class; some may be proficient in a specific course subject while others may be novices. Understanding the classroom dynamic may better assist the instructor with developing course assignments and team projects, particularly if there is a broad spectrum of students' knowledge bases. One thing is certain: if you plan on teaching a college course, you must understand the value of assessments and rubrics.

Rubrics and assessments can be defined as tools to assess student learning. A student takes an assessment and then uses the rubric as a guide for what is expected to assure success in a course. The instructor uses a rubric to measure the assessment outcome. A rubric clearly indicates what is expected from the student, and those essential requirements must be fulfilled to ensure exemplary outcomes. Rubrics can also be used to determine appropriate grading. Similar in appearance to a matrix, a rubric can be used to measure assessment outcomes, exams, and overall course competency; they are a vital part of the assessment process.

Teacher self-assessments are used by educators to reflect on their teaching practices by identifying their own strengths in addition to areas that require further development. The results can be used to identify areas for improvement in their annual professional development plans. Educational institutions will require new teachers and veterans alike to maintain annual professional development plans to encourage reflection on professional growth, keep up with changes in the educational field, understand how technological developments may enhance learning, and refine teaching strategies based on long-term self-assessment results.




Related Articles
Editor's Picks Articles
Top Ten Articles
Previous Features
Site Map





Content copyright © 2023 by Patricia Pedraza-Nafziger. All rights reserved.
This content was written by Patricia Pedraza-Nafziger. If you wish to use this content in any manner, you need written permission. Contact Dr. Patricia Pedraza-Nafziger for details.