7 Guidelines to Treat End-of- Summer Blues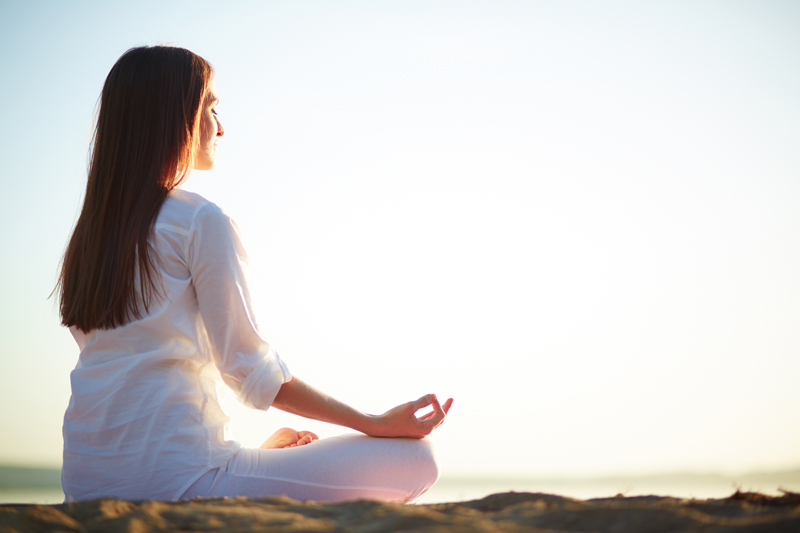 Back to school, back to work full-throttle along with shorter days/ less sunshine/ Vitamin D contribute to increased feelings of stress, sadness and anxiety. To-do lists are growing with all this busyness and you wonder how quickly casual, spontaneous summer melted away. By the way did you alpha women and alpha men set yourselves up to fall down a notch (in your own eyes) by not completing all that you set out to accomplish this summer – like learn a new language, step up a fitness routine, enrich your children with a two-month home schooling or write a best-selling novel ? Isn't it time to let go of the need to validate your vacations and give yourself a grade? There is great productivity in rest – you come back better. When you accept what is, you will fall into line.
Don't fight fall, embrace it and fall in love:
Bring the colors, aromas and foods of the harvest into your home and office- orange is the color of cheerfulness and the soup's on! While you're at it, show your true colors. Express who you are openly and feel lighter.

Fall means being physical like raking all those leaves. Enjoy the cool, crisp air to energize your outdoor activities like jogging, biking, hiking or walking. Get in sync with the seasonal rhythm – you will have more available daily energy.

Change up those tired knick-knacks around the house and office, rearrange some furniture and get rid of what is just taking up space or crowding you. Your home needs to breathe after all that summer humidity. Fall symbolizes the process of letting go. After you de-clutter, you can use your well-considered personal possessions to enhance your ever-changing identity.

Generate adventures to anticipate, something to look forward to instead of falling back into wistful memories of the good old days. Every weekend enjoy a fall festival whether it's a football party, apple picking, cooking fest or trip to see the foliage.

It's great to start work and a school year with a fresh slate, the optimism of a new beginning. Be a student of humanity - eager to learn something new every day instead of teaching others a lesson. You can now achieve what you couldn't during the mellow days of summer. It's easier to stay focused on what you are doing in the present.

Keep the lessons of the past summer and remember to slow down occasionally to create time for yourself and so, you can finally learn that new language, delve into a new fitness routine or write that book.

Fall is a season filled with humor like throwing yourself into a pile of leaves or donning an outrageous Halloween costume. During summer we can get hot under the collar and a bit explosive. Now, throw away old, simmering resentments to free your mind and open your heart to who you really are. Can you let go of the need to be right all the time?
---
For more information on managing your stress and reclaiming your life read my book,
Addicted to Stress: A Woman's 7 Step Program to Reclaim Joy and Spontaneity in Life
. To listen to archived radio shows with guest experts visit
Turn On Your Inner Light Radio Show