Notable Historic Florida Hurricanes 1928-1947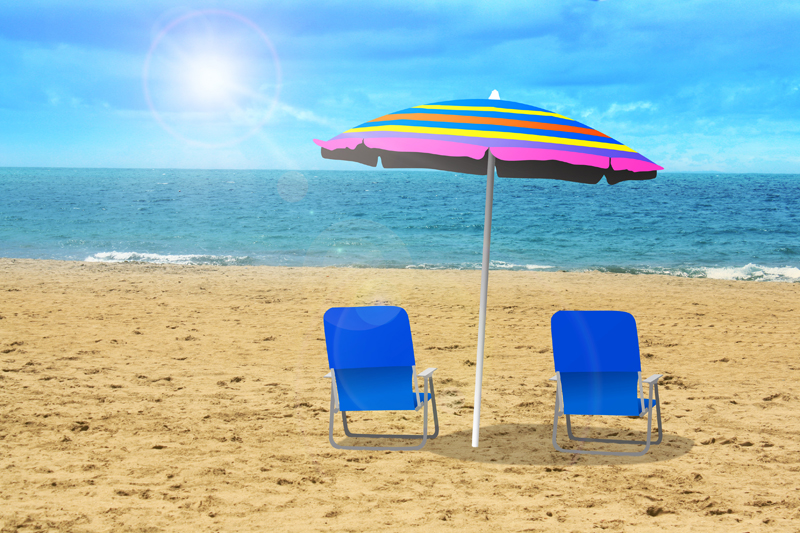 Of the ten most intense landfalling Atlantic hurricanes, two of them hit Florida during the period from 1928 to 1947.

On 16 September 1928, a category 4 hurricane with winds of 150 mph made landfall at West Palm Beach after killing 1500 people in the Virgin Islands, Puerto Rico, and the Bahamas. Palm Beach suffered a few deaths and widespread property destruction from the storm, but then it moved westward over Lake Okeechobee, dropping enough rain to destroy a 5-foot-high muck dike and send up to 20 feet of water pouring through farming communities on the lake's south shore. It is estimated that 2000-3000 people perished during the Lake Okeechobee Hurricane of 1928, most of them black, migrant farm laborers. Because of this disaster, the Army Corps of Engineers built a dike up to 45 feet high around the lake. The 1928 hurricane is considered by some to be the third greatest disaster in U.S. history after the 1889 Johnstown, Pennsylvania, flood and the 1900 Galveston, Texas, hurricane, both of which killed more people.

With maximum sustained winds of 185 mph and gusts of up to 200 mph, the 1935 Labor Day Hurricane was the strongest storm at landfall in U. S. history. On 2 September, it made landfall as a category 5 storm, passed between Miami and Key West, and created a 15-20 foot storm surge. At the time, a contingent of World War I veterans was working to connect the Florida East Coast Railroad, which ran from the mainland to the Keys. From this group, 259 died, part of an estimated 400-500 fatalities. The railroad was also destroyed, never to be rebuilt. After devastating the Keys, the hurricane turned north along Florida's Gulf coast and made a second landfall near Cedar Key as a category 2 storm on 4 September. A memorial to its victims was dedicated on 14 November 1937 in Islamorada and is now listed on the National Register of Historic Places. For movie trivia buffs: this was the storm described by James Temple in the 1948 film "Key Largo."

The 1947 Atlantic hurricane season was the first to have storms named by the U. S. Air Force. There were 10 storms recorded that year. Here, in order of occurrence, were their designated names: Tropical Storm One (Baker), Hurricane Two (Charlie), Hurricane Three (Dog-Easy), Hurricane Four (George), Tropical Storm Five (Fox), Tropical Storm Six (How), Tropical Storm Seven (Item), Tropical Storm Eight did not have a name recorded, Hurricane Nine (King), Hurricane Ten (Love). The fourth storm, Hurricane George, is also known as the Fort Lauderdale Hurricane. It formed on 4 September off the west coast of Africa, traveled westward across the Atlantic, and struck the northern Bahamas on 16 September as a category 3 hurricane with winds of 120 mph. On 17 September, it strengthened to a category 4 storm packing winds of 130 mph, and made landfall at Fort Lauderdale. From there, it crossed the peninsula, causing further damage south of Tampa Bay, before exiting into the Gulf of Mexico the following day. Later that season, the ninth storm recorded, Hurricane King a.k.a. the Cape Sable Hurricane, struck Cape Sable on 12 October as a category 1 cyclone with 90-mph winds. It brought heavy rainfall to south and central Florida and caused heavy flooding, inundating 90% of eastern Florida. This came to be known as the Flood of 1947 or the Great South Florida Flood.



Related Articles
Editor's Picks Articles
Top Ten Articles
Previous Features
Site Map





Content copyright © 2022 by Georgiana Kurtz. All rights reserved.
This content was written by Georgiana Kurtz. If you wish to use this content in any manner, you need written permission. Contact Georgiana Kurtz for details.