Early Protectors of Florida Wildlife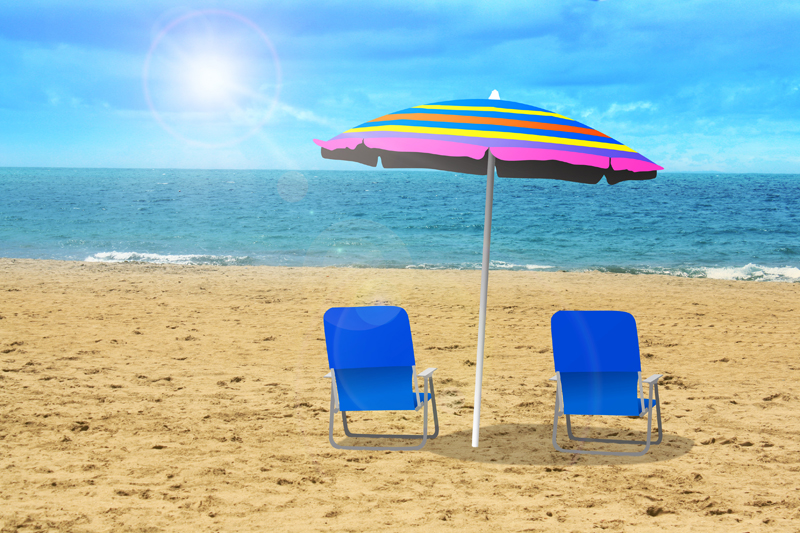 In Sebastian's Riverview Park stands a bronze sculpture of a man facing east, gazing over Indian River Lagoon. In his right hand he holds a pipe. At his feet sit two resting pelicans. This memorial honors Paul Kroegel, first warden of Pelican Island National Wildlife Refuge. The statue was commissioned by the Sebastian and Indian River Historical Societies and executed by local sculptor Rosalie Taylor Hume, a classmate of Paul's son Rodney. It was unveiled in 1998, on the 95th birthday celebration of Pelican Island's becoming the first wildlife sanctuary in 1903.

Paul Kroegel, Guy Bradley, and Columbus C. McLeod

In the late 19th century, an immigrant from Chemnitz, Germany, settled on Barker's Bluff, an Ais Indian midden on the western shore of Indian River. His name was C. F. Gottlob Kroegel. He brought with him his teenaged son Paul to help him farm the land. The Kroegel Homestead was established south of Newhaven, later renamed Sebastian.

From the top of the bluff, young Paul could look out to Pelican Island and observe its avian residents. He especially enjoyed watching the pelicans. In addition to tending his citrus grove and 100 beehives, he used his carpentry skills to build boats and studied navigation.

Because he loved the birds on Pelican Island, he became concerned about the number of birds killed by plume hunters and sportsmen, who were shooting them from passing boats. He would confront these boaters from his sailboat, trying to dissuade them from slaughtering the birds. In 1902, Paul was made warden for the American Ornithologist Union to protect the nesting residents of Pelican Island.

In 1901, the Florida legislature passed a law outlawing plume hunting, but the law was not enforced, so the destruction continued. In 1905, Guy Bradley, an Audubon warden in the Everglades was shot by a plume hunter. It was reported that his body was found in a boat built by Paul Kroegel. In 1908, yet another Audubon warden, Columbus C. McLeod of Charlotte Harbor, was murdered. Lobbying began to demand that plume hunting be outlawed. Eventually, however, fashion changed when plumed hats became associated with women of ill repute and the market in bird feathers collapsed.

If you would like to learn more about the murder of Guy Bradley, a good book to read is Death in the Everglades by Stuart B. McIver, published by University Press of Florida.

Frank Michler Chapman and President Theodore Roosevelt

Frank Chapman was the first naturalist and scientist to set up a field station to study the birds of Indian River Lagoon. As a friend of President Theodore Roosevelt, he advocated for conservation laws to protect America's plants and animals. He is one of the naturalists credited with persuading the president to sign an executive order in 1903 creating the first National Wildlife Preserve on Pelican Island. Paul Kroegel was hired as its first warden at a salary of $1/month. Before leaving office, Roosevelt created 50 wildlife preserves, 9 of them in Florida.

You Should Also Read:
National Wildlife Refuges in Florida


Related Articles
Editor's Picks Articles
Top Ten Articles
Previous Features
Site Map





Content copyright © 2023 by Georgiana Kurtz. All rights reserved.
This content was written by Georgiana Kurtz. If you wish to use this content in any manner, you need written permission. Contact Georgiana Kurtz for details.