Gasparilla Pirate Festival 2019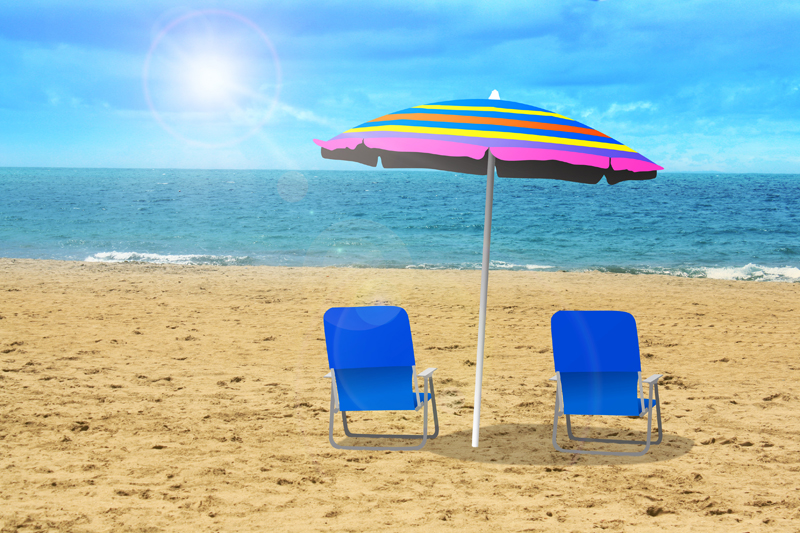 January marks the start of pirate season in Tampa. Every year, beginning in January and ending in March, pirate captain Jose Gaspar and his Mystic Krewe of Gasparilla infest the city and demand its key from the mayor. The current year will see their 102nd invasion, which takes place on the last Saturday in January. Their landing is followed by The Parade of Pirates or Gasparilla Parade. Participants riding on floats throw beads and other trinkets to bystanders along the parade route.
History
Gasparilla got its start in 1904 with a pirate invasion by horseback followed by a Mardi Gras or Carnivale-style parade. The year 1911 saw the first invasion arriving by ship. The festival has been held more or less annually since then, with breaks during both world wars.
Early on, the event was scheduled to coincide with the Florida State Fair. The parade ended at Plant Field in downtown Tampa when the fair was held there, beginning in 1924. In 1976, the state fair moved to its current location east of Tampa and the Leroy Selmon Expressway was completed near the mouth of the Hillsborough River, preventing the pirate ship
Jose Gasparilla
from sailing up the river. It now docks on the south side of downtown Tampa. The parade starts near the south end of Bayshore Boulevard and continues north for about 4.5 miles.
The mythical Spanish pirate Jose Gaspar, a.k.a Gasparilla, was the inspiration for the festival. According to legend, Gaspar and his band of cutthroats hid on Gasparilla Island in Charlotte Harbor. From this base, he sailed over the Spanish Main—the Gulf of Mexico and Caribbean Sea—plundering ships for almost 40 years. In 1821, to avoid being captured by the U.S. Navy, he allegedly wrapped himself in his ship's anchor chain and went overboard. However, there is no objective evidence that a pirate named Gasparilla ever existed.
Schedule of Events
Saturday, 19 January:


Event: Bicycle & Pedestrian Safety Rodeo
Time: 11 a.m. to 1 p.m.
Location: Bayshore Blvd & S Rome Ave


Event: Gasparilla Preschooler's Stroll
Time: 1:30 to 2:45 p.m.
Location: Bayshore Blvd & S Howard Ave


Event: Gasparilla Air Invasion and SOCOM Day Jump
Time: 2:45 to 3:15 p.m.
Location: Bayshore Blvd & DeSota, Tampa Bay


Event: Children's Gasparilla Parade
Time: 3:30 to 6 p.m.
Location: Bayshore Blvd & W Bay to Bay Blvd


Event: Gasparilla Air Invasion and SOCOM Night Jump
Time: 6:15 to 6:30 p.m.
Location: Bayshore Blvd & Desota, Tampa Bay


Event: Gasparilla "Piratechnics"
Time: 7 to 7:30 p.m.
Saturday, 26 January:


Event: Gasparilla Invasion
Time: 11:30 a.m. to 1 p.m.
Location: Hillsborough Bay/Seddon Channel, ship docks at Tampa Convention Center


Event: Parade of Pirates
Time: 2 to 5:30 p.m.
Location: Begins at Bay to Bay Boulevard and Bayshore Boulevard, continues along Bayshore Boulevard to Brorein Street, turns east on Brorein Street, then north on Ashley Drive. Ends at Cass Street & Ashley Drive.
Sunday, 27 January:


Event: 1st Annual Gasparilla JazzFEST
Time: 10 a.m. to 4 p.m.
Location: Curtis Hixon Waterfront Park
Saturday, 2 March


Event: Gasparilla Outbound Voyage
Time: 2 to 10 p.m.
(Further details not yet available.)
The events listed above are free and open to the public. However, you can buy reserved bleacher-seating tickets for some of them. There are many other Gasparilla-related events that take place between the end of January and the beginning of March that are not listed here. Check social media for further information.


Related Articles
Editor's Picks Articles
Top Ten Articles
Previous Features
Site Map





Content copyright © 2023 by Georgiana Kurtz. All rights reserved.
This content was written by Georgiana Kurtz. If you wish to use this content in any manner, you need written permission. Contact Georgiana Kurtz for details.