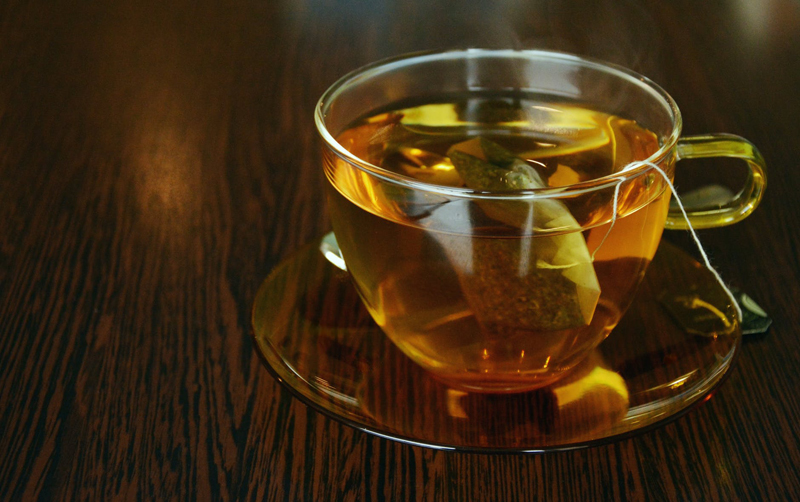 Art-Tea

Tea is art.

Tea has inspired a great many painter, potter, artist, writer, and poet.

In China, for example, a fish represents having a wish for prosperity or goodness, so it is no wonder that the fish is represented on tea cups and tea pots.

In Japan, "cha dao" means the "Way of Tea" and this is the lifestyle adopted by most Japanese with the thoughts of calm reflection and peaceful spirit of tea and art.

The art in China and Japan directly reflects the thoughts of the lifestyles that were lived or are living in connection with tea. What type of art-tea will you be inspired to host?

Are you already an artist and want to show-case some of your artwork-why not host an art-inspired open house tea? Place your works around your foyer gallery-style or on easels or room divider screens.

Place table-clothed card tables in between your works of art with light-fare edibles or make that your tea tables. Be very creative will your display. Borrow from the Asian creations or pick an art period and set your tea table to it! For example: Art Deco: borrow designs from the computer and print. Use the colors of that art period or even pieces if you may have them. Always rearrange your furniture so that all will be seated in the same room, and available to talk.

Host your art-tea by inviting the neighbors to bring a piece of their own or their child's or grandchildren newest creations. Have ready spots available for those as soon as they enter the door. Have sticker or place cards available so that their names may be shared with others and that gives a grandparent a chance to share stories about their grandchildren as well.

Your guests will delight in seeing their own work displayed or that of a loved-one displayed. This also keeps guests at your home longer and gives the neighborhood a chance to mingle together, as well as a feeling of bonding and friendship. This will also inspire next year's activity, making your art inspired tea one that everyone will want to repeat.

Perhaps as group you may even be inspired to give a few pennies to a local art non-profit for the benefit of your local children, or perhaps there is a traveling artist available to give lessons in the home and maybe this will continue and bloom into a not only artful reoccurring event but on that will be unforgettable by those whom had attended.

Another quick idea is to invite a few of your friends to "do a watercolor painting" inspired by tea. At most craft stores one can purchase several small cheap canvases in bulk, paint brushes cheaply, and watercolor sets (check you may even have them on hand or back to school sales may offer cheap alternatives)
Put your favorite tea pot in the middle of the table and set the supplies around the table. Turn some soft music on and serve finger-foods or light snacks as well as tea or iced tea.
And girls night in will be inspirational- all thanks to tea!

Have fun and I hope you are as inspired as I am!



Related Articles
Editor's Picks Articles
Top Ten Articles
Previous Features
Site Map





Content copyright © 2022 by Mary Caliendo. All rights reserved.
This content was written by Mary Caliendo. If you wish to use this content in any manner, you need written permission. Contact Mary Caliendo for details.